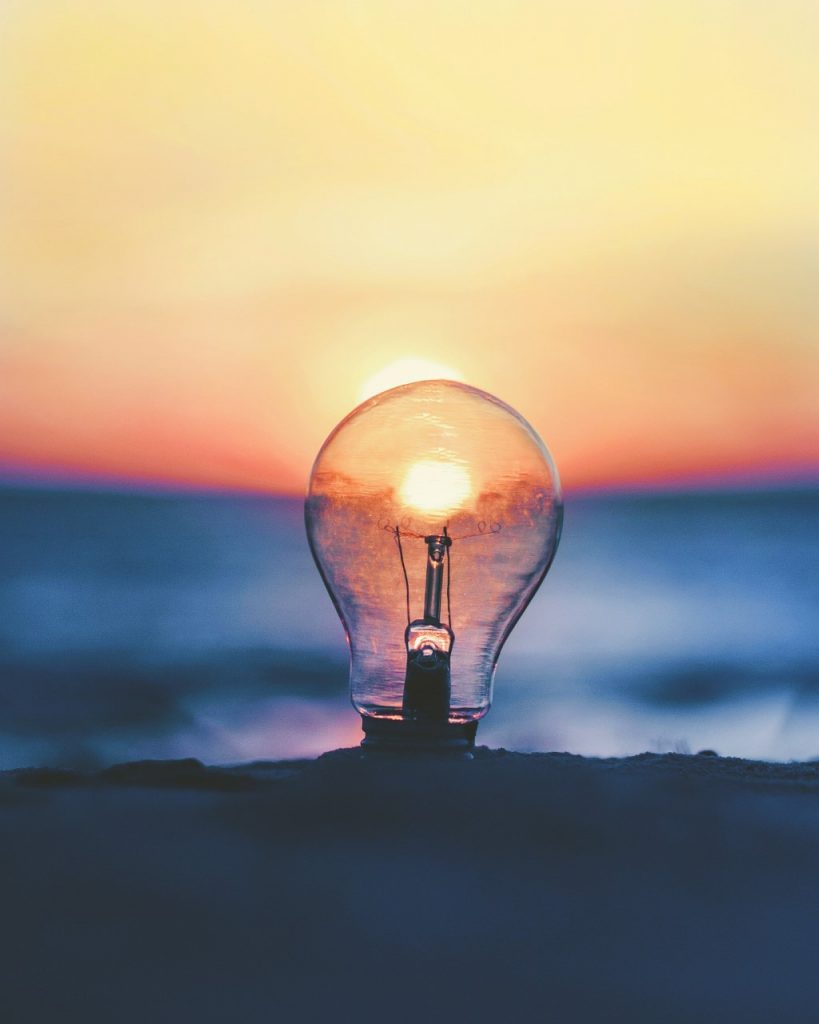 It's no news that the world is experiencing an inflation that I consider complicated for the average person to wrap their head around, as it has both demand-pull (shortage of supply due to supply chain crisis) and cost-push (increase in prices of raw materials because of the climbing fuel prices) perspectives to its cause. This might explain why some predict it will take a while for the inflationary period to end. In addition to consumer earnings not having the same purchasing power as it used to, consumers are increasing savings, due to uncertainty for the future (Inman, 2022). The prior suggests that consumers are spending less, and market competitiveness is fiercer currently. As a result, remaining competitive under this period is now of utmost priority for firms.
"Innovation is the lifeblood of a business where competitive advantage comes from".
For firms, there are many innovation possibilities to take on at any moment, but they rank differently in terms of their priority based on social and economic circumstances. Time and resource limitations do not give firms the luxury of implementing all innovation possibilities open to them.
In times like this, product innovations that are solely geared towards impressing consumers by enhancing  their perceived innovativeness might not bring out the appropriate (or expected) level of consumers' perceived innovativeness. For instance, a rechargeable portable blender with a noticeably better design or battery life than its competitors might not attract the attention of consumers now, especially if it comes with a price increase . Therefore, it ultimately does not improve a firm's ability to retain their customers or attract new ones, owing to the fact that consumers might be cognitively distracted because of the current economic instability. On the other hand, innovations that reduce firm costs, even if they are not visible to consumers are of high priority during this inflationary period. In my opinion, these innovations are in a better position to improve firms' competitiveness.
The present business environment calls for cost reduction in business operations so that they can stay afloat. The latest CMO survey by Veenstra (n.d.) published by Deloitte indicated an increase in marketing spending and a further increase is anticipated. Rightly prioritizing consumer insights can help firms reduce marketing cost. This presents an avenue for marketing innovation driven by insights that focus on underlying unconscious processes that drives consumer behaviour (such as, detection of consumer emotion). Below is a simple illustration to show what I mean:
(M1). Manager: Which of the two marketing campaigns that we tested resulted in a higher conversion rate?
(E1). Employee: It's campaign A with a 3% increase in conversion rate while campaign B only increased its conversion rate by 1%.
(M2). Manager: Ok. Let's replace our marketing campaign with campaign A.
(E2). Employee: Ok.
M2 and E2 above should be replaced with the below:
(M2). Manager: What is it about campaign A that makes it better? Why does campaign A increase conversion at a higher rate from a consumer perspective?
(E2). Employee: I haven't tried to find out yet.
(M3). Manager: Please, do.
(E3). Employee: Ok.
What the above conversation does, is that it gives the firm the starting point to explore other possible cost-effective marketing strategies that would elicit the same "why" that made Campaign A increase conversion at a higher rate, thereby leading to marketing innovation.
In conclusion, accepting the fact that the marketing of encouraging consumers to spend more and more may not be suitable (or work as it used to) under inflation. This time should rather be spent on further improving the firm's capability to gain relevant consumer insights and use them appropriately to reduce marketing cost.
Biography
Wuraola Falana is a doctoral student at the department of Marketing, Hanken School of Economics. The central theme in her doctoral research is consumer perceptions of brand innovativeness.
---
References
Inman, P. (2022, March 1). Britons slow credit card spending and increase savings – for now. https://www.theguardian.com/money/2022/mar/01/uk-credit-card-spending-slows-savings-increase-january[WS1] [WF2]
Veenstra, J. (n.d.). The CMO Survey: The latest results. https://www2.deloitte.com/us/en/pages/chief-marketing-officer/articles/cmo-survey.html