Undoubtedly, one of the best things in studying at Hanken is its closeness to the real business world.
In the previous post I promised to tell where to find the Finnish business representatives, but the good news is that at Hanken everything is already done for you – professors often invite representatives of Finnish and international companies, and we get insightful stories about how business works and what challenges arise in the companies' daily life. Eventually, you get a task to find the solution for some outlined problem, which should be feasible in practice, as well as grounded in studied theory. In this way, theoretical and practical approaches are blended in classes so organically, that it makes you feel valuable problem solver for the world challenges (no less :)).
Thus, for instance, during my first semester at Hanken, in teams of 5-6 students, we made the following exciting projects: development of sustainable brand management for Valio, design of customer and service strategies for Fiskars Group, development of digital service solutions for KONE, project on CSR and some others.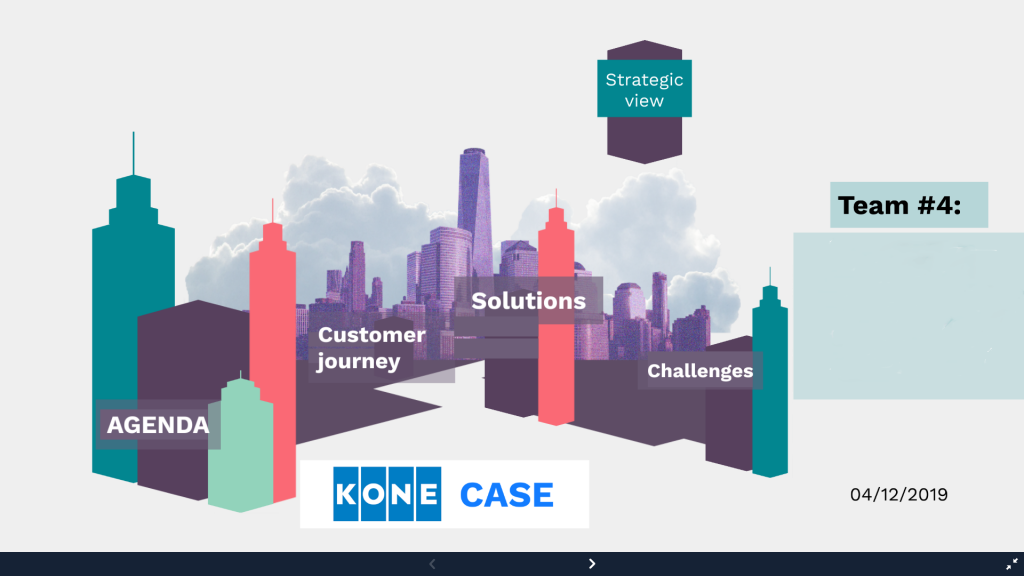 In all these projects my favorite parts are initial brainstorming and getting feedback from both business scholars and practitioners – especially when it is provided together with coffee and cookies in a beautiful office of company's headquarter :))
Since for me it is important to see the relevance of gained knowledge, the application of new skills to practical business cases is a good motivation. Obviously being a great training for the skills of team working, time management and critical thinking, you feel that this approach to study definitely prepares you for the working life.
Besides courses, Hanken offers other events and programs, aiming to set the bridge between student and professional life. Among them: companies' fairs and business breakfasts, where you can meet people from business and learn what skills you should gain to become an attractive employee; CV-checking, interviews, case challenges and so on.
Also, for accelerating cooperation between international students and companies, some special initiatives are organized. One of them is the HankenHIT ™ (Hanken International Talent ™ ) – initiative that helps students to set meaningful connections with companies in Finland through mentorship, internship, thesis-writing and other forms of communication. So, this is a great opportunity for both sides – for companies to work with international talent with a fresh look, and for students to get valuable corporate experience, or even find employment for the future. You can take a look at one of the stories of excellent connection here: https://www.youtube.com/watch?v=HQo7eXLG7LI.
In turn, I also got lucky to become a mentee in the mentorship program called EntryPoint, organized by Helsinki Chamber of Commerce. My mentor is a Finnish entrepreneur and he is helping me a lot with his experienced look and advice on business and life in Finland. What is also important, mentorship brings a lot of fun to both sides, and can be easily adjusted to more informal communication style. For instance, last time with my mentor we went to play bowling, and after that had a productive discussion in a pizza-bar 🙂 Currently, we keep in touch through video-conferences, continuing to share some thoughts, and for me it is valuable to feel that this connection will continue even after official end of the mentorship program. In the photo below me and my mentor Atte are at the kick-off of the EntryPoint program.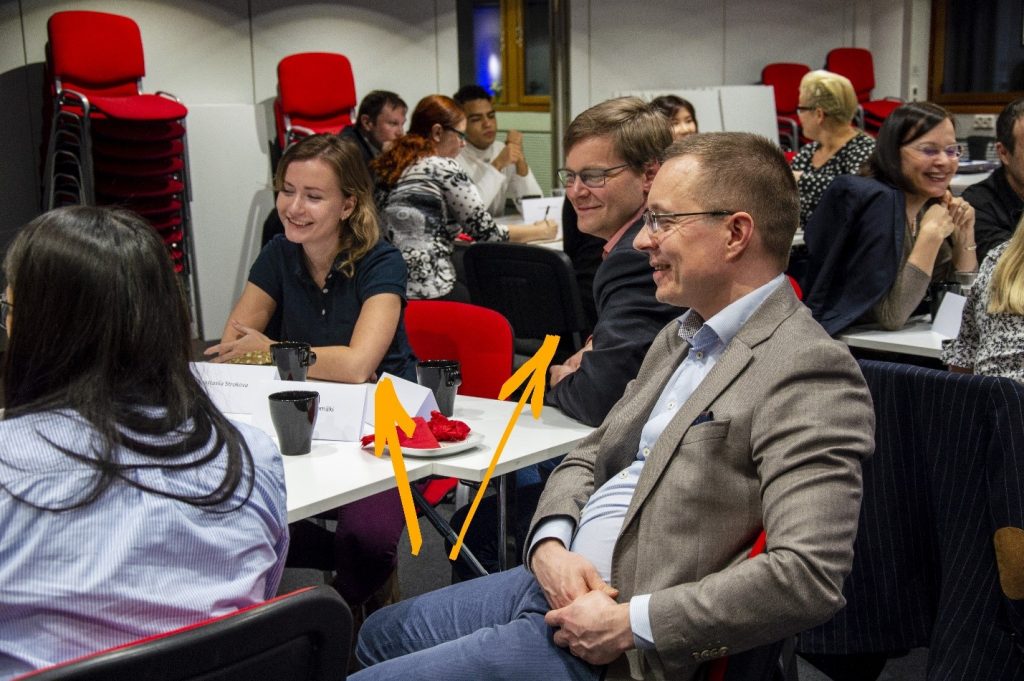 All in all, I believe that the best knowledge is the one, which you can use in your life, and the best way to gain this is learning through doing, meeting new people, trying new things, working in teams and being creative. If it sounds good for you, you're definitely a good match for Hanken and Finland 😊
If you have any questions, drop me a line at anastasiia.strokova@student.hanken.fi