Time flies! Now we are approaching the year end.
For a second-year master student who takes research seminar this semester, master thesis and Christmas holiday make up the last month of my 2020. Regarding the research seminar, participating in and coordinating with everything course related online is something new and of course challenging. However, 11.12 probably marks the happiest day for many of us as it is the end of our last oral defense session as well as the seminar course. I cannot wait to share the memorable experience including struggle, excitement and happiness during the journey from my own perspective.
Due to the constrained regulations, the course was held online including presentations, discussions, as well as contact with supervisors. I found it is not easy to keep track of the process without having on-site lectures on a regular basis. There were two weeks that I felt unmotivated and suffered from anxiety, so I ended up making no progress in my thesis. Then my friend from the same major dropped me a line and we started keeping in touch with each other since then. We share not only latest findings or inspirations of our topics, but also our concerns or struggles with the experimental study. Besides keeping each other updated, another way to make the online seminar course more interesting is to participate actively in other students' oral defense. Through the discussion, presenter could get some inspirations from the audience while discussant could learn something meaningful from the educational paper and prestation. Moreover, the brainstorm would also provide you with new ideas regarding your own study or even inspire you somehow in the long run.
After the intense seminar course, many of us could finally take a small break from the essay and enjoy a relaxing vacation. While finalizing this article, I am on my way to the northern part of Finland. While trees in the south is still green, the ones in the north are covered with thick snow. Even though the whole drive will take more than 8 hours, I am quite enjoying the journey as the breathtaking view outside never fails to surprise me. This will be my first trip to northern Finland and I am 100% percent sure it will become a memorable experience.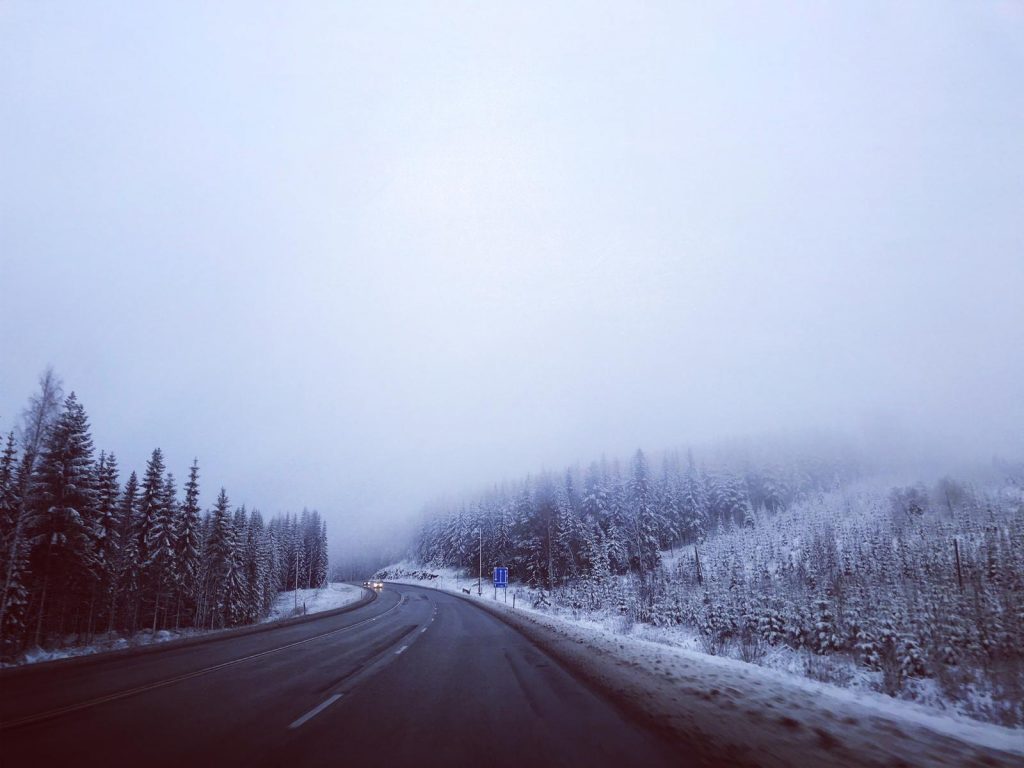 Hope you are all doing good and have a wonderful Christmas with loved ones. If you have any related questions, feel free to reach me out via wanafang@student.hanken.fi.