Good tidings to you wherever you are.
Good tidings for Christmas and a Happy New Year! Abba
veryone loves holidays, but Christmases time is special – it is associated with miracles, childhood, and a fairy tale. Christmas virus vanity involves us in its 'dance' that we cannot resist!
Many of us come from different countries with different Christmas and NY traditions and I am not the exclusion. Yet in Russia, the tradition to celebrate Christmas is not so popular than in Europe, but New Year is so much loved here that we even celebrate it twice!
I have my own tradition to spend these holidays in Moscow with my family and we always plan in advance our cultural program. I even call it a cultural marathon – this is how we prepare to the 31st of December when at a midnight we will make our wishes for the new year with the strong belief that they should become true!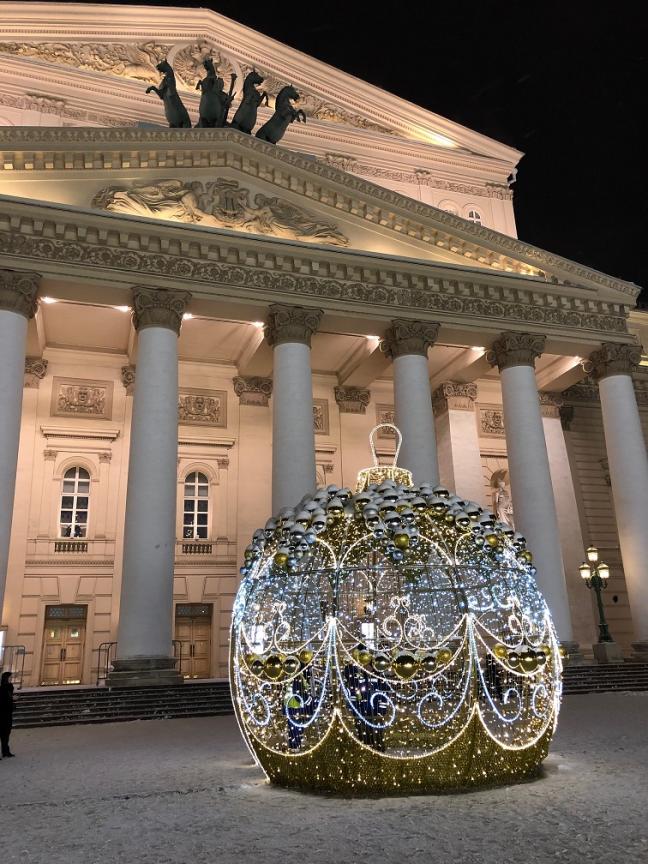 As the international student ambassador I have the right to make my wish right now on behalf of all Hanken students: Santa, please, make the exams easy and our answers brilliant; lectures fascinating and interesting, and bring a lot of great job offerings to all of us!
Wishing you a very Merry Christmas and a happy New Year!
Jane