Greetings from Russia from Anna, Hanken international student ambassador!
Last week was full of adventures for me and Natalia, marketing assistant at Hanken. We spent almost a week on a duty: we visited Moscow and Saint Petersburg for the study fairs where we advertised education at Hanken and answered tonnes of questions from the potential Hanken students until we both lost our power and voices.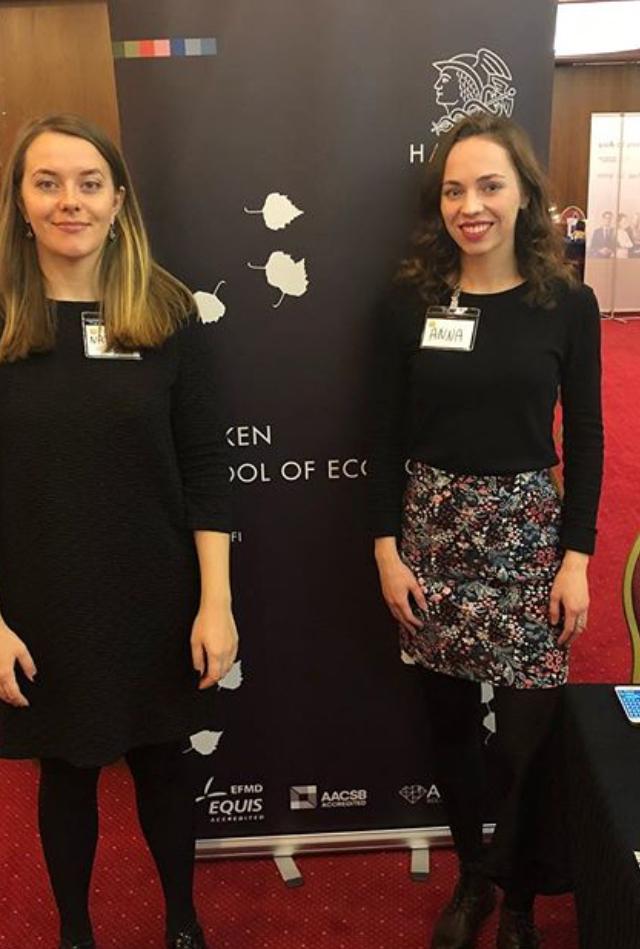 The study fairs showed that there is a strong interest from the international applicants towards Hanken and this is wonderful! An opportunity to meet people from all over the world, get broad cultural experience, exchange the ideas and even start an international company – this is just a few things that are possible at Hanken School of Economics thanks to its international community. 
For those who always desires more, you can go for the exchange studies from Hanken to other great universities in Europe, South and North America, Asia and other regions depending on your personal and professional interests. You can go to Russia as well!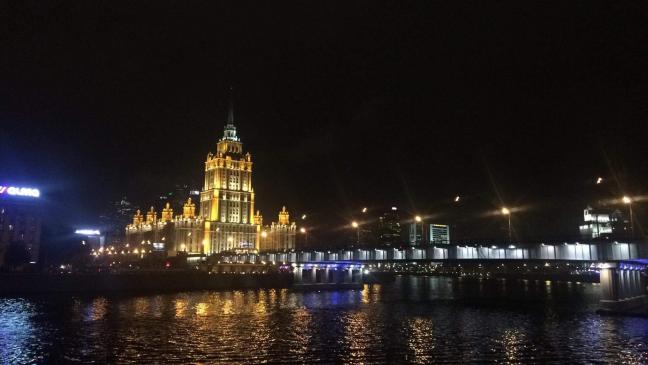 PS: The trips to Russia are always full of surprises; in most cases, you cannot even imagine how Russia may surprise you this time. Once it happened to us that one train ticket was unexpectedly cancelled, hotel payment was withdrawn from the card a couple of times or a pre-ordered taxi forgot to pick us up at the railway station… keep calm…  we were staying strong and having fun 😀  
See you at the Master's Open House on 11th of October! 
Best,
Anna