Hello,
I hope everyone is having great holidays! As this is the last blog entry for the year, I would like to use the opportunity to wish everyone a Happy New Year! This blog post will be more of an advertisement for the Finnish Lapland or Rovaniemi as I am spending the last days of 2017 up here in the north. I hope that folks who are thinking of applying to Hanken will enjoy the read.
So, we wrapped up our fall semester at Hanken few weeks ago and Hanken is as empty as in summer time. I might have been one of the few people still around as I did not go home for Christmas. However, I have had a Christmas dinner with a great Hankeit Nabeel at his place, so it was not that bad. Right now, you can find me in Rovaniemi, 800 km north of Helsinki. I am here with 8 more people and some of them have seen the snow for the first time. Honestly, I am overwhelmed by the amount of the snow because I have forgotten what the real winter should look like. Unfortunately, Helsinki has not provided us with the feeling of great winter in a while now.
Anyway, Rovaniemi is the capital of Lapland and is known to be the home of Santa Claus (Canadians reading this are subject to an anger attack). There are some cool things to do here such as snowmobile and husky tours, ice fishing, visiting Santa Village, doing snow angels, seeing northern lights and, my favourite, enjoying the peace and silence. If you are living in a city bustle, you would appreciate the experience I am talking about. I can now, to an extent, understand why some of the bestselling books are written in the middle of nowhere.
Some of our moments in Rovaniemi.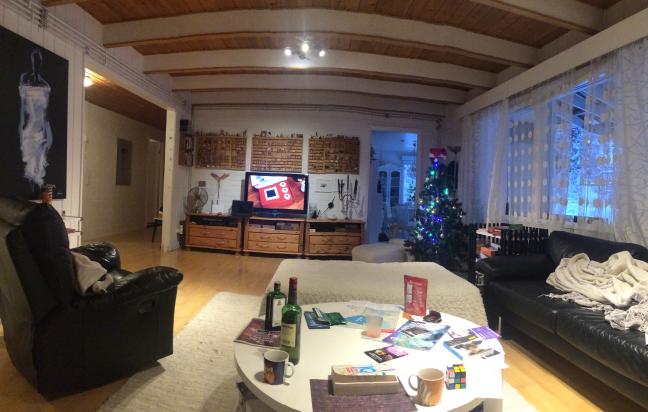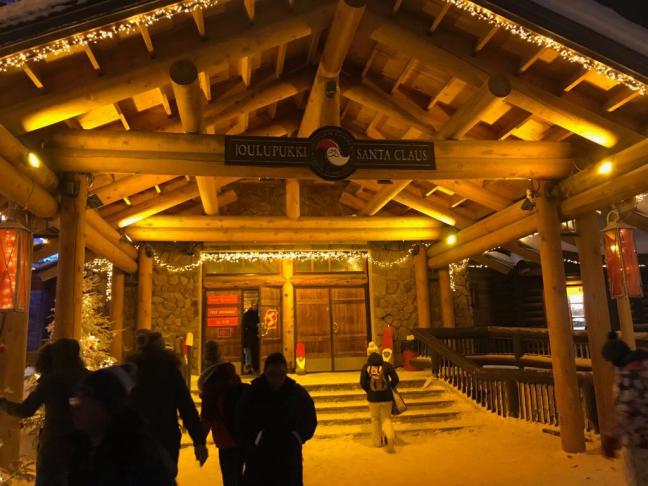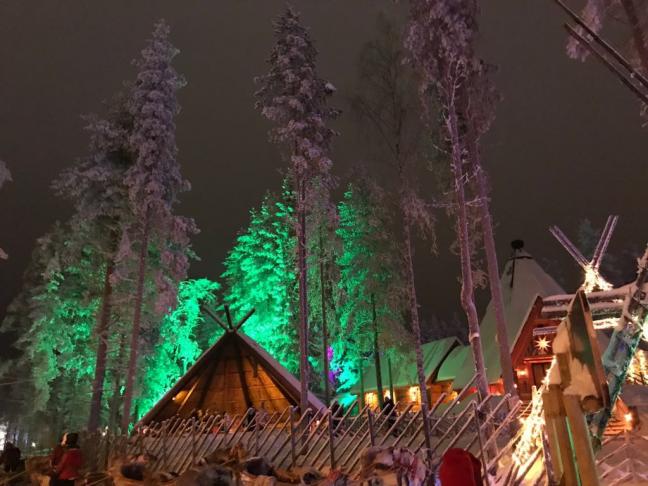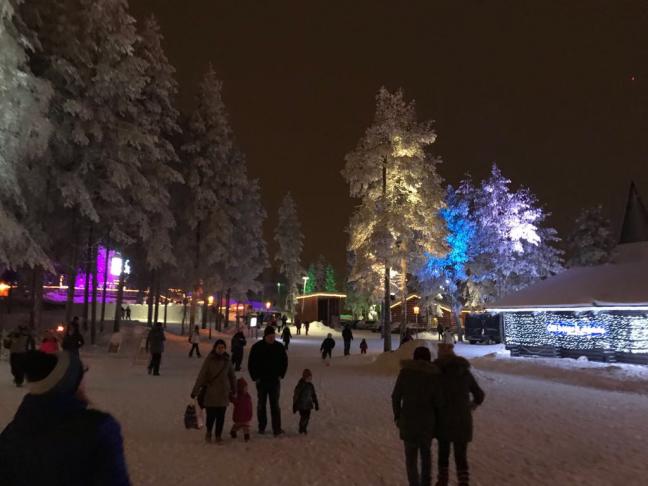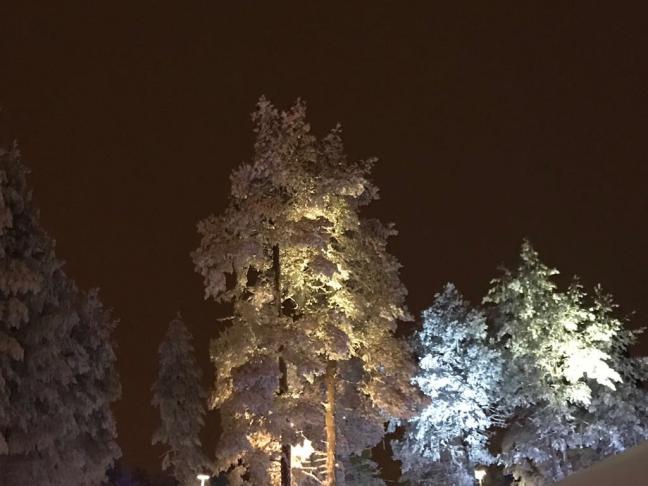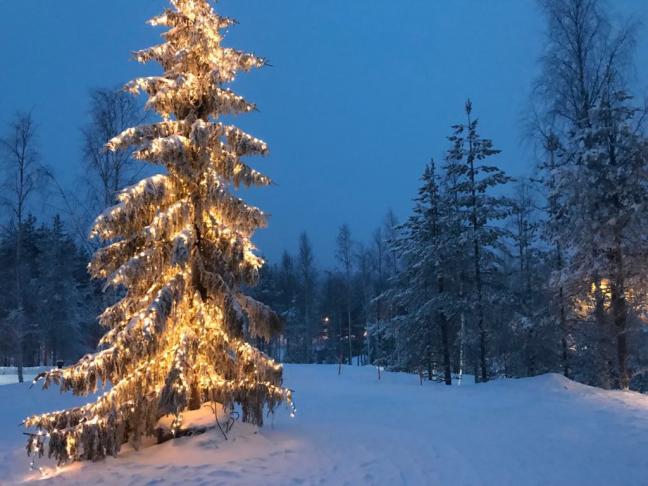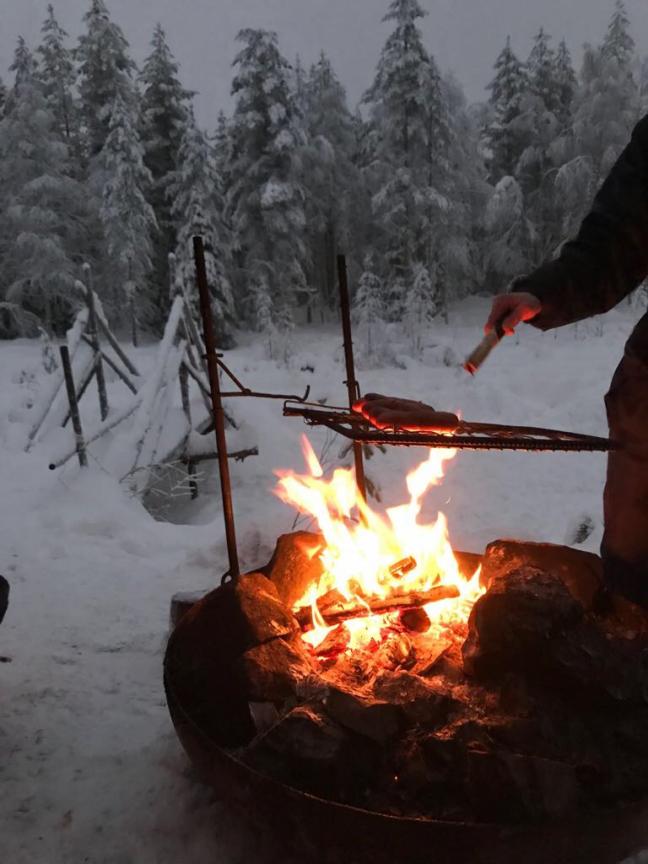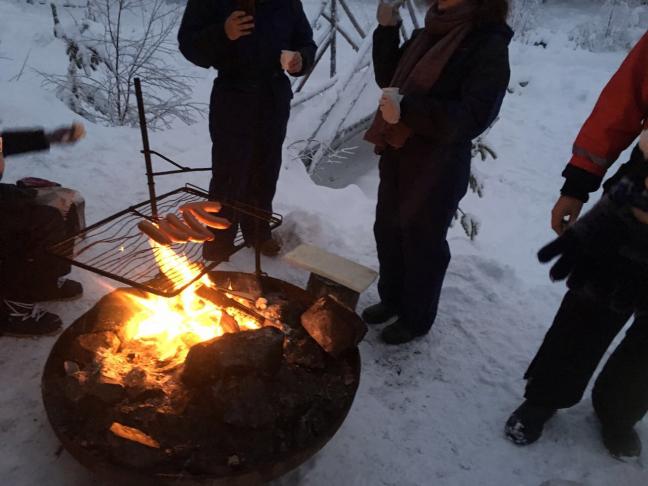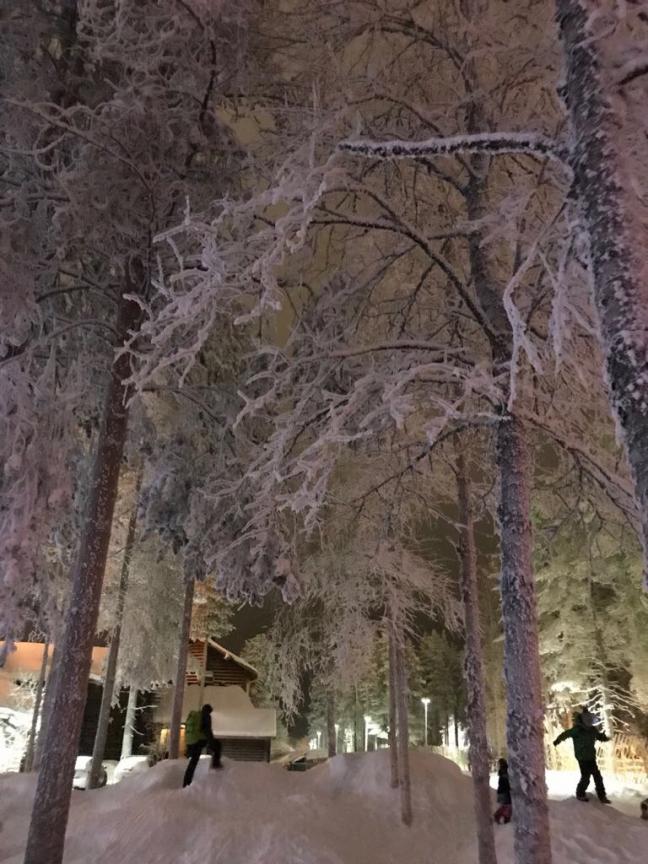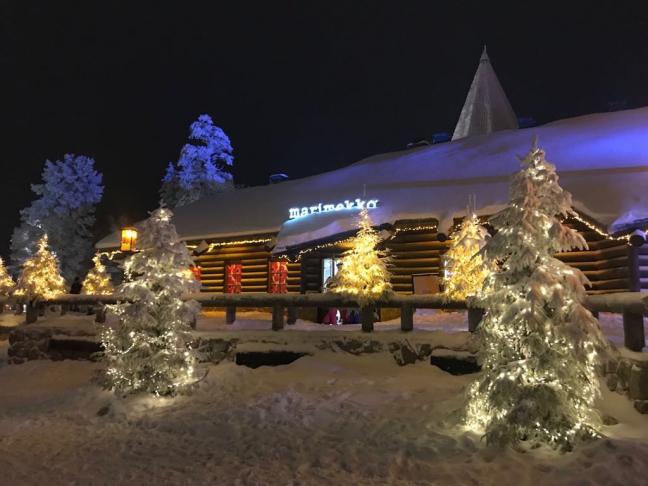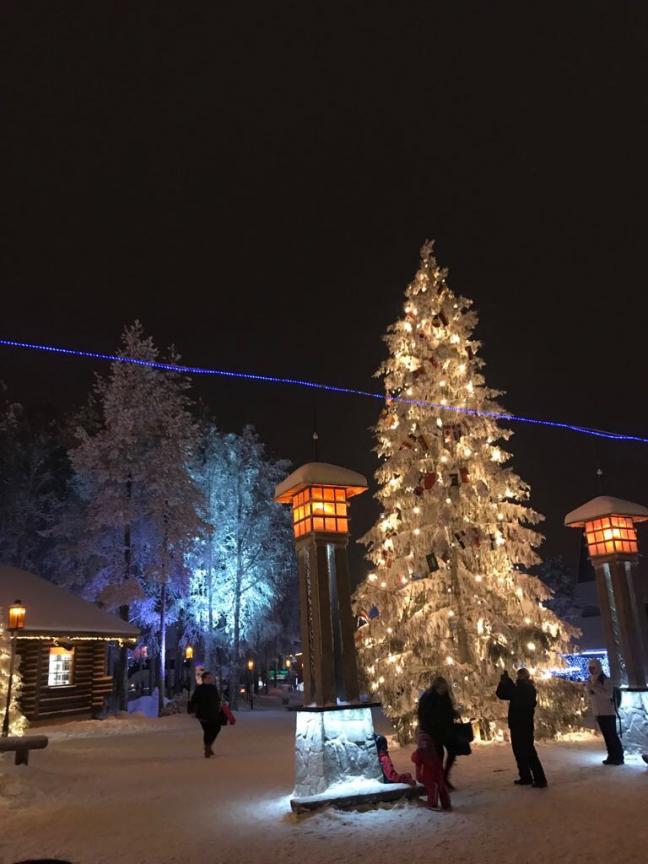 I will end the entry by wishing a Happy New Year once again. If you want to experience the things me and other student ambassadors have mentioned, you should not think twice and apply to Hanken. Application period ends on January 18.
Till the next entry,
Vytas