Studying for a Master's degree can surely keep you busy indoors for long stretches at a time. Visiting the library and sitting in front of a computer doing research, have taken much of my time in the first few weeks of this semester. Particularly, during this difficult time of the COVID-19 pandemic, there are not that many possibilities to go out and enjoy some relaxing hours with your friends in a restaurant or bar. Nevertheless, a healthy work life balance is important for the success of your studies. I would like to introduce you to some of the exciting outdoorsy things Helsinki has to offer. These spots are not only great summer destinations but also offer spectacular views now in the autumn with the leaves changing color.
Below are my three favorite places to visit in and around Helsinki when I am craving some nature. They are no secrets and can be found in most guidebooks for Helsinki, but I can tell you from firsthand experience that also after many visits, it is always nice to go there. And the best part is, you can get there easily by bus or ferry from Helsinki city center.
The most popular destination and also the nicest one in my opinion is the national park of Nuuksio. It is located just about half an hour by car from the busy center and you can also get there by public transport. Busses leave from Kamppi bus station (about 10 minute walk from Hanken) and bring you out to Nuuksio for a nice walk or another adventure in nature in about one hour. Nuuksio is a nice destination for a summer day but also spring and autumn have their charm. Different seasons offer different views throughout the year – leaves turning orange in autumn and trees starting to sprout light green leaves in spring. Nuuksio is a great destination all year round.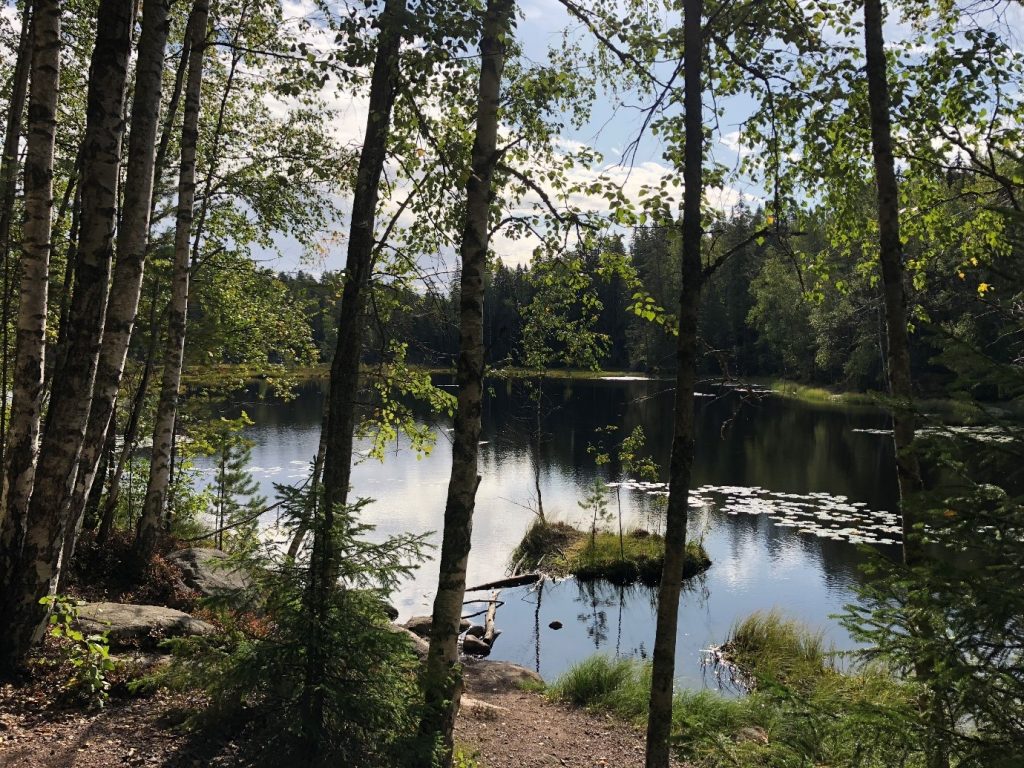 Finns love their national parks. Another destination for nature lovers not too far from Helsinki is Sipoo national park. The landscape is divers and there are nice hiking routes for everyone. The routes travel through pine and birch trees and  A highlight of Sipoo national park is the traditional Finnish smoke sauna at Kuusijärvi. Particularly now, with longer and colder winter nights coming, a hot steam in the smoke sauna and then a dip into the adjacent icy lake, if you dare, is a great adventure. Sipoo can be reached by bus from the main railway station in less than an hour.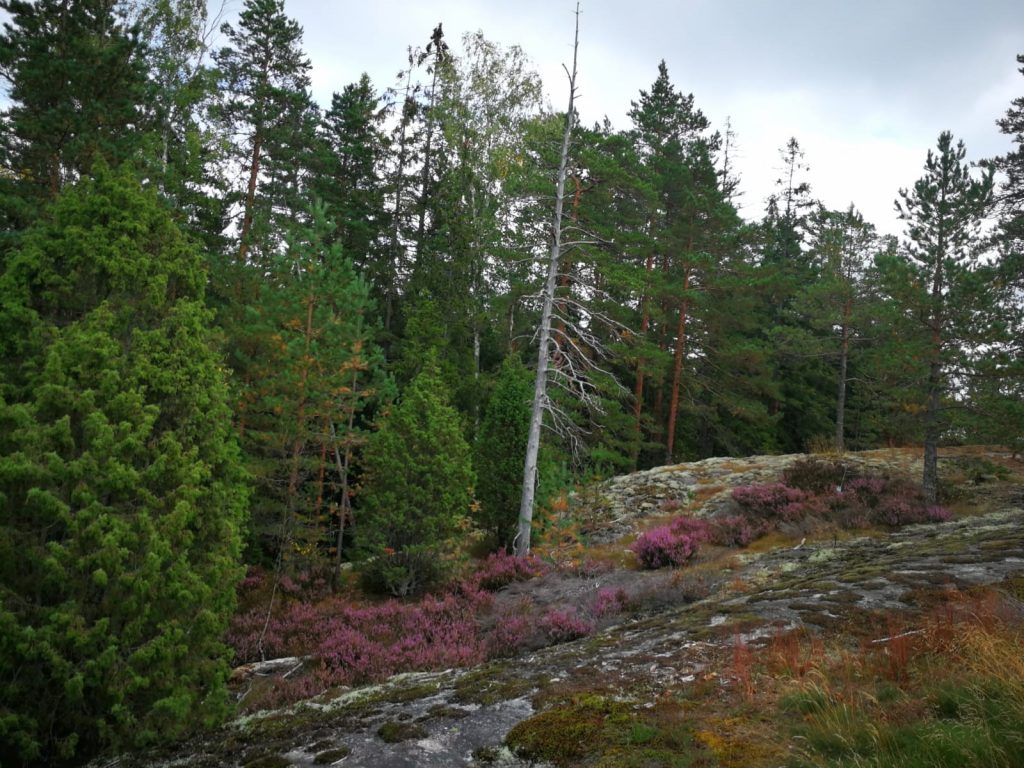 If you don't want to stray too far from the city center, Suomenlinna is another great place to visit. This UNESCO world heritage site is just a few hundred meters of the coast of Helsinki and can be reached by ferry from the marketplace. In the summer, Suomenlinna is popular with tourists but in the autumn and spring the island can be a very quiet place with many nice nature spots to enjoy. If you come at the right time, you can enjoy a beautiful sunset.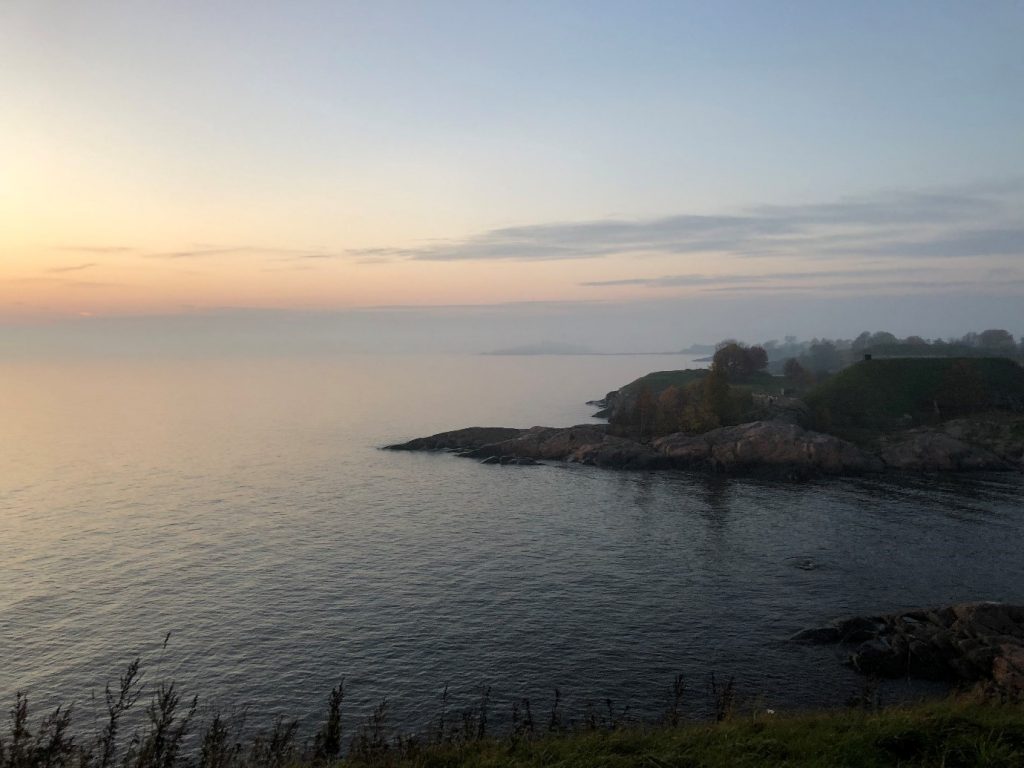 If you want to learn more tips on how to balance Master's and life drop me a message at karina.ebeling@student.hanken.fi