What a lovely weather it was for the past week in Helsinki! You might notice that we again start the blog post with the weather, but let me assure you that here in Finland people like talking about weather. It is not that often that you get so many sunny days in a row, especially in winter, thus we try to take the most out of it and spend as much time outdoors as possible. So did I as well this week, and, as a result, my presence at school has significantly decreased while I was having long walks by the sea.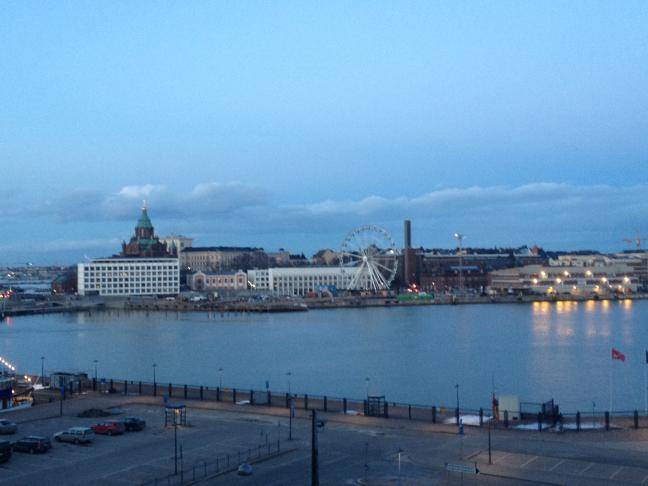 However, the week was full of different kind of events, which I am more than happy to share with you. As a Corporate Governance student myself, I will be talking about what our life is like at Hanken. In the beginning of the week we had a tour to Maria 0-1, a community house for ambitious and scalable tech start-ups, supported by the city of Helsinki and the European Union, which we organized together with the Hanken Corporate Governance Student Association (HCGSA). It is quite funny that the house has the same name as I do, but that is a totally different story.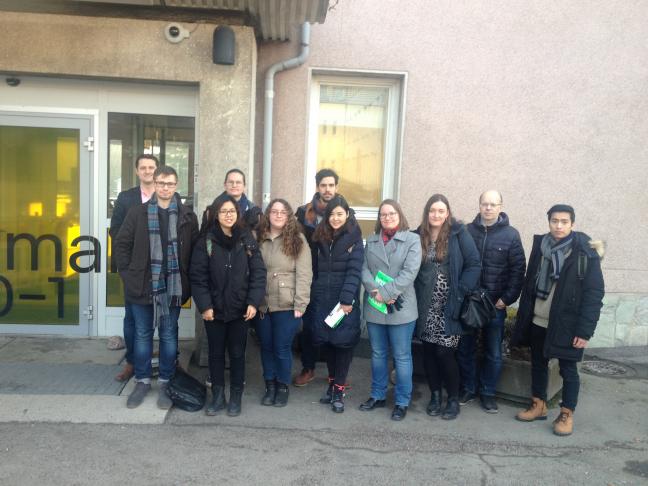 During the tour it was really interesting to discover all the start-ups that are currently present there in Maria and get some inspiration from them to potentially start a company of my own someday. By the way, did you know, that Finland has a lot of quite well-known start-ups, and in particular in gaming industry? Oh well, but I am not going to talk about that any more since it would make another blog post, but that is definitely something to discover.
However, it was not the only event we had with the HCGSA this week. Later on we had an alumni dinner, which is a nice way to meet new people and old friends who have already graduated. I should say that Corporate Governance students are usually not that big a group of people, but because of this we are able to maintain close connections with each other, and these kind of events are one way to do that. Hearing inspiring stories of our alumni definitely is very encouraging for those of us who are still in search of a job. Moreover, the director of the Corporate Governance program, Prof. Tom Berglund, encourages our student association to host different kind of events (traditionally, we have three dinners per academic year, where we meet with students and academic stuff in a more informal atmosphere, plus other events which vary from year to year), and always attends them himself.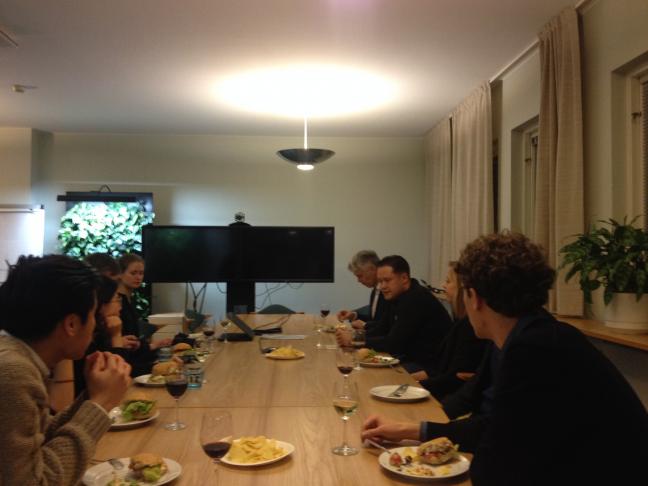 I mean, where else you can be that close to your professors, right? In Hanken that is the case, we interact with our teachers very often apart from the lectures.
Also the Hanken Centre for Corporate Governance (https://www.hanken.fi/en/about-hanken/organisation/departments-and-subjects/department-accounting-and-commercial-law/hanken) regularly organizes guest lectures by high profile speakers, which are a nice way to get to see how the theoretical concepts we learn apply in real life, as well as get some valuable contacts. We had one this week by Philip Aminoff, who talked about the Finnish and European experience of facilitating peer to peer learning among board members.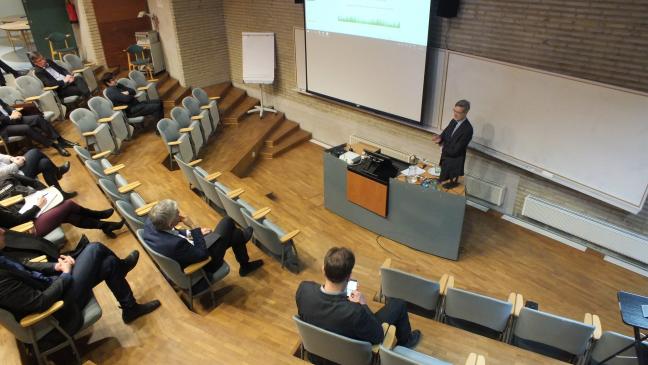 There certainly are plenty of other things going on at Hanken every day, but I can't really be present on all of them. One I can say for sure: it will never get boring here!
Best of luck!
Mariia