If there is something we can be certain about, is the fact that Artificial Intelligence (AI) is transforming societies, business and nature of work. However, there are a lot of open questions and confusion that persist around what constitutes AI and what does not? What is the role of data science and design? What is the untapped potential of AI and how could its trans-formative ability contribute towards solving some of the biggest sustainability challenges of our times?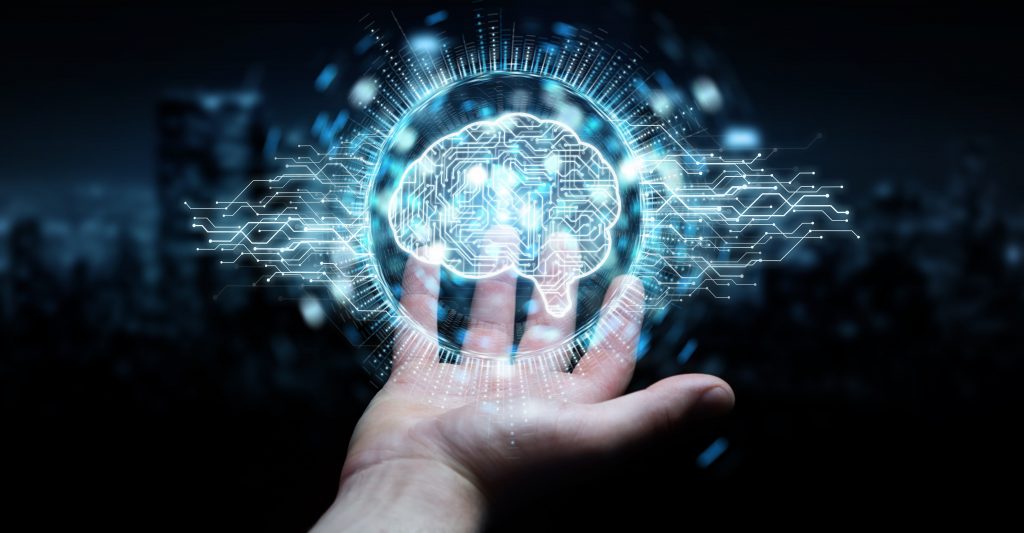 In this episode of Sustainability Unwrapped, Robert Ciuchita, Assistant Professor in Marketing at Hanken, uncovers more aspects about AI as a follow-up to his episode in last season where he touched upon inclusivity and ethicality of AI. He gathers Akanksha Malik, Data Scientist at Telstra Purple and Director at Women Who Code, based out of Melbourne, and Mauro Rego, Design Lead at Google based out of Berlin in Germany to dig deeper into the complex world of AI and its potential to contribute to some of the grand sustainability challenges.
The episode uncovers these questions through very relatable examples that will help the listener grasp the subtle and not- so- subtle nuances about AI. The episode also sheds light on some of the resources one could use to know and learn more about AI.
Tune in for an intriguing conversation on AI and its potential impact on sustainability and our future.
Connect with the host and guests on their social media handles: