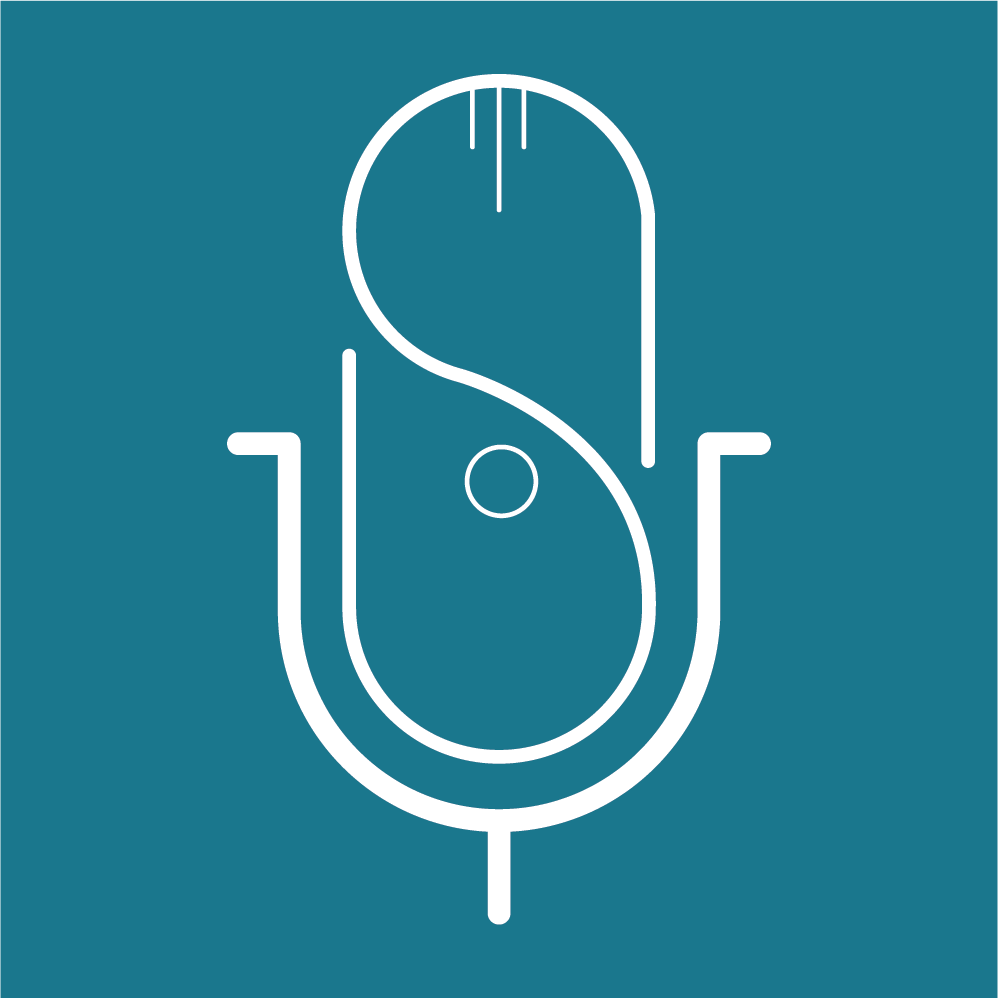 "Sustainability Unwrapped" is a conversational podcast, where science meets practice to think about our world and how to make it more sustainable. The podcast is produced by Hanken School of Economics.
From ethics to inequalities to climate change, in this podcast, we stretch the boundaries and explore the latest thinking and doing from a unique perspective on several Sustainable Development challenges and goals.
Each episode features fascinating conversations between a researcher and experts with the aim to deliver ground-breaking and innovative views on sustainability to inspire listeners.
The podcast had a first season in fall 2020 with 35 speakers from around the world and 13 episodes. From spring, 2021, a new episode is released fortnightly on Thursdays. Tune in to learn how to make this planet more sustainable and responsible one podcast at a time!
To know more about the people behind the podcast, go here!