The world's food system account for over one-third of global greenhouse gas emissions caused by human activity according to a recent study, but food´s relationship with sustainable development does of course not end there.
Globalization has had a major impact on food systems around the world according to a report by FAO. It allows giant food corporations to enter new markets (often at the loss of local actors), resulting in standardization and a less diverse food culture globally. Also, it has aided in creating global food production systems with complex and often obscure supply chains, which can have unethical and negative environmental and societal consequences.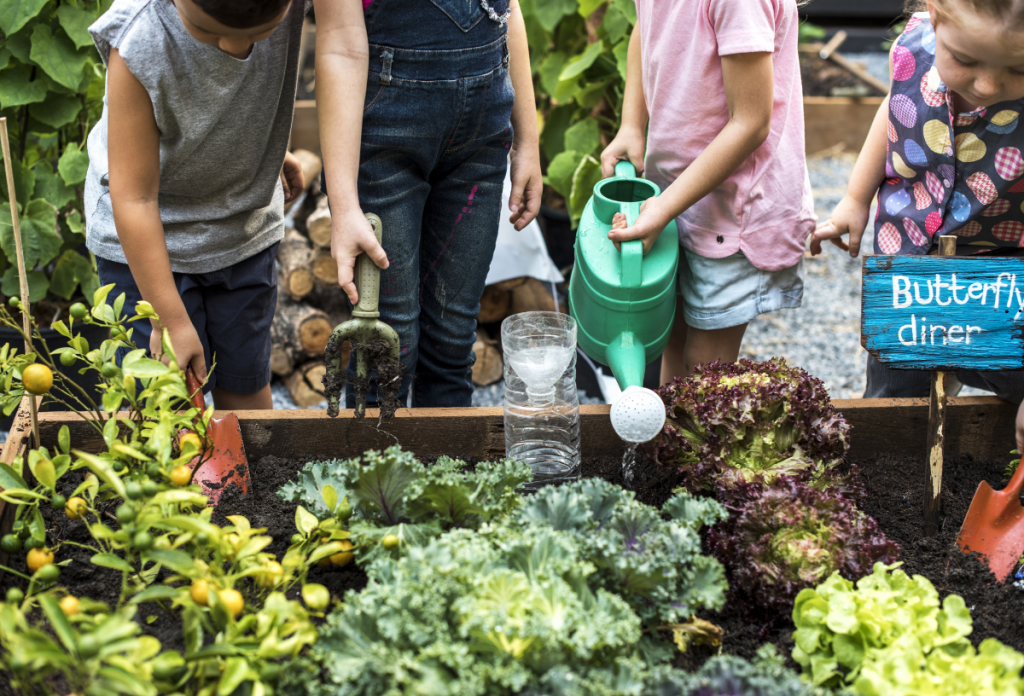 As a countermeasure, there have emerged alternative food networks that are based on values such as environmental sustainability, social justice, and animal welfare. In this two-part episode of Sustainability Unwrapped, we hear experiences from two different alternative food networks in Finland and how the networks have self-organised.
In part one, Maija gives us an inside look into community supported agriculture through the food co-operative OmaMaa. In part two, we get to hear Anders Norrback's experiences in founding a REKO Ring, a network that lets consumers purchase produce directly from producers. Norrback is a farmer, small business owner and a member of the Finnish Parliament. Both episodes give insights into the multitude of dynamics that these types of community initiatives need to consider, the value they bring, and lets us in on what is needed to start a similar network of our own!
These episodes are produced by master´s students as a group assignment in the Sustainable Organizing in Times of Crisis course at Hanken School of Economics. Part one is produced by Minja Orava and Mathilde Pierroux. Part two is produced by Anja Hummel, Ellen Norrback and Sofie Sundqvist.