In humanitarian assistance, an increasingly popular response is cash and voucher assistance (CVA). CVA refers to "the provision of cash transfers or vouchers given to individuals, household or community recipients"1. Just from 2015 to 2020, the use of CVA as a humanitarian response more than doubled, making it an important element of the humanitarian response programs2.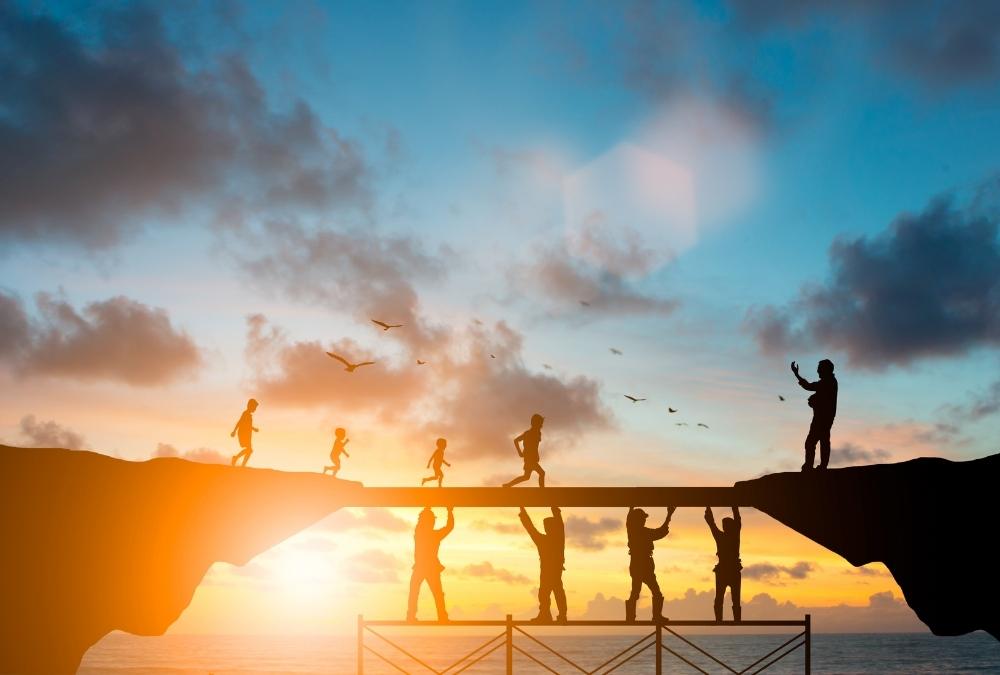 CVA's positive impact in social and economic sustainability is well established; it allows freedom in decision-making and dignity for recipients since they control how they spend the cash or vouchers, boosts local consumption and business, as well as promotes social cohesion1. However, there has not been as much focus on the environmental impact of CVA, as the programming of CVA programs often makes it difficult to assess and control their environmental impact.
"Not to forget about the potential of CVA to contribute to the mitigation of environmental risk but also to contribute to the preservation of the environment. It's a new way of planning humanitarian actions with this responsibility in mind"3, says Valérie Léon. However, some caution is also required in fulfilling this responsibility. "We need to make sure that we are not putting the responsibility of reducing environmental footprint exclusively onto the people that are affected by crisis and that are trying in fact to survive in very hard situations"4, comments José Jodar
In this episode of Sustainability Unwrapped, Amin Maghsoudi, researcher at the HUMLOG institute at Hanken, discusses with José Jodar and Valérie Léon, about CVA´s relationship to the environment and how environmental impact can be considered in the CVA programs without forgetting the social benefits and burdening the recipients of assistance.
José Jodar is a technical advisor at CaLP (the Cash Learning Partnership) with a background in development and international cooperation. CaLP is a global network of over 90 organisations that are engaging in the policy, practice and research in humanitarian cash and voucher assistance.
Valérie Léon is a researcher at Groupe URD with a background as a field humanitarian worker for 10 years. Groupe URD is a non-profit think tank focused on humanitarian practices and policies.
Find out more about the topic and humanitarian assistance:
CaLP resources on CVA, the environment and climate change
Groupe URD publications and resources
Hanken Cash and Carry Project supported by Academy of Finland
References:
Balmer, L., Aftab Alam, S. M. and Koirala, B. (2021). Cash and Voucher Assistance (CVA) Programming: A step-by-step guide. Plan International.
Brangeon, S. and Léon, V. (2020). THE ENVIRONMENTAL IMPACT OF CASH AND VOUCHER ASSISTANCE. Groupe URD.
Valérie Leon in Cash in humanitarian assistance: can we balance the environmental and social trade-off?. Sustainability Unwrapped.
José Jodar in Cash in humanitarian assistance: can we balance the environmental and social trade-off?. Sustainability Unwrapped.