As we grapple with some of the biggest sustainability challenges of our times such as extreme poverty, climate crisis, pollution, increased inequalities, there is a clear need for organisations to rethink their business models and value logics to reflect the challenges and opportunities thus created.
In this episode of Sustainability Unwrapped, we delve deeper into novel business model design for sustainable development with focus on environmental and societal impact. We address questions such as ''why do we need a new paradigm when it comes to business models? What are the elements of business model for sustainability-as-flourishing, i.e., creation of net positive impact"? What tools can organisations use to develop new sustainable business model pathways.''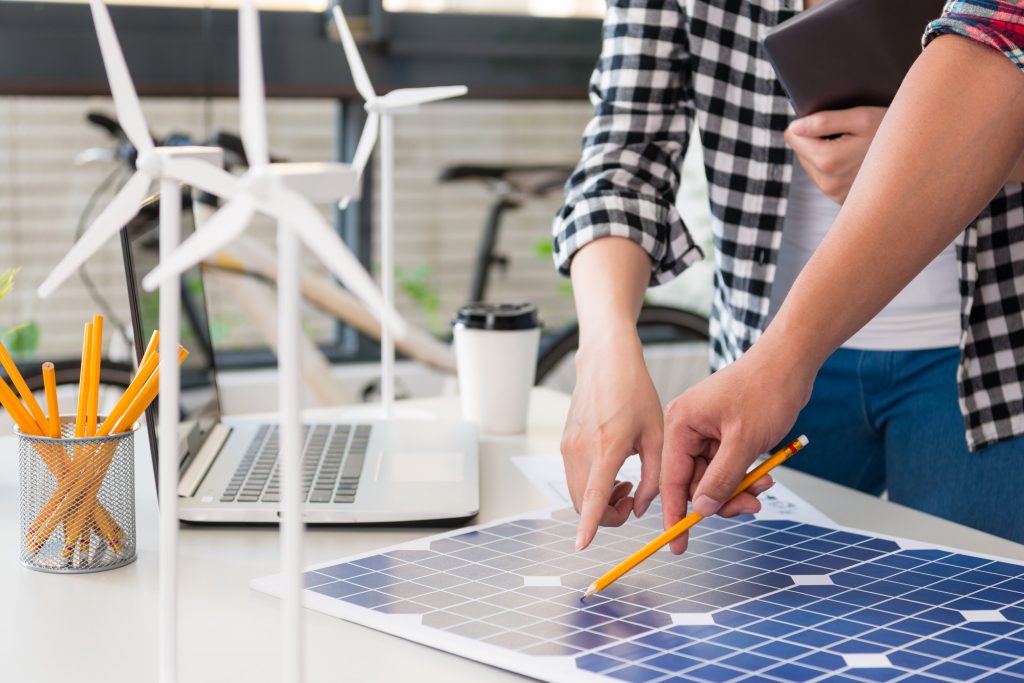 Man Yang, Academy of Finland Postdoctoral Researcher and Assistant Professor in Management and Organisation at Hanken in Vaasa, invites Maya Hoveskog, Associate Professor in Innovation Management, Halmstad University in our neighboring country Sweden and Nicole Norris, Manager at the Centre for Changemaking and Social Innovation, Georgian College located in the other side of the world in Canada, to discuss these and many more questions. ¨
In particular, Man and the expert guests discuss Flourishing Business Canvas, which has introduced a new paradigm by focusing on both value co-creation and value co-destruction and multiple value logics, i.e., social and environmental in addition to monetary value. .  
Want to know more about this innovative and novel business model for sustainability-as-flourishing, and how to apply it in practice and be more inclusive? Tune in to get your answers!
Want to explore the topic further?
-Become a member of the global community of first explorers, sign up here
-Keep yourself updated and join Strongly sustainable business model group on LinkedIn,
-Check out the New Business Models conference in June 2021!
Additional readings:
-Norris, Nicole (2019) Flourishing Trim tabs Designing business models that catalyze strongly sustainable enterprises: An exploration of Design variety using tools for collaborative modelling modes.   http://openresearch.ocadu.ca/id/eprint/2865/