In recent years, different social and environmental justice movements have caused many to wake up to the injustice suffered by marginalized groups and made us aware of the struggle's they face due to their identity, ethnicity, culture or pollution of their environment. Still, in much of the mainstream discussion there has been a lack of indigenous perspectives on these topics.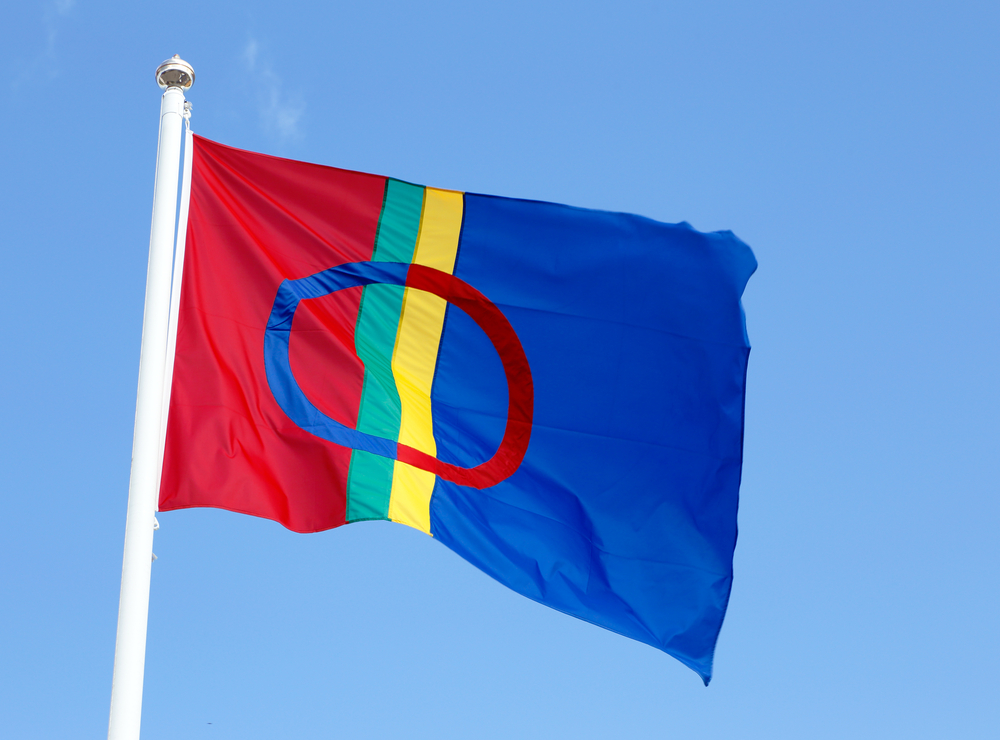 In this episode of Sustainability Unwrapped, we get an insight into the struggles of the Arctic Indigenous People of Europe, the Sámis, and how their way of life and livelihoods are endangered by government supported development projects and regulations.
Maria Ehrnström-Fuentes, assistant professor in Management and Organisation at Hanken School of Economics discusses with Petra Laiti, Sámi activist and Hanken alumn about how the Sámis defend and organise their ancestral lifeforms in Sápmi. Also, we get to hear about how the Sámis' relation to land and water upholds a particular kind of sustainability that can be difficult to understand from the non-indigenous viewpoints, and how important it is for the survival of the Sámi culture to create awareness and support among non-Indigenous allies
Sápmi, the Sámi homelands stretch over the northern parts of Finland, Sweden, and Norway, as well as parts of the Kola Peninsula in Russia. The total Sámi population is estimated to be 80,000 people, of whom approximately 10,000 live in Finland.
Tune in to learn more about indigenous perspectives, how Sámi culture and communities are being threatened and what can be done to support the Sámi in a way that aligns with their way of life!