For many investors, the financial outcome of their investments is not their only objective. Some investors are also interested in the impact and role of their investments in promoting sustainability and responsible actions.
Environmental, Social and Governance (ESG) investing is a term for investments aiming for long-term positive impact on society and the environment with positive financial returns. For instance, the world's largest asset manager BlackRock recently stated in their 2020 Letter to Our Clients that "sustainability should be our new standard for investing". They see especially climate risk as a transition and investment risk for investors, and for their portfolios. Sustainability-oriented portfolios can provide higher risk-adjusted returns. On efficient markets, returns are viewed as compensation for taking on risks, and therefore sustainability-oriented investing should not yield excess returns.
The Bank of Finland (BoF) has had responsible investment practices in place for several years. It takes into account the risks and sustainability aspects related to investment activities. By signing the UN-backed Principles for Responsible Investment (PRI) in December 2019, BoF committed to incorporating environmental and social, and corporate governance issues into its investment decisions and ownership policies and practices.
One might ask, is ESG investing about achieving higher risk-adjusted returns? Can responsible investing work to mitigate risks during poor economic times for investors, i.e., work as a kind of insurance against bad times? How does the BoF actually implement responsible investment strategy?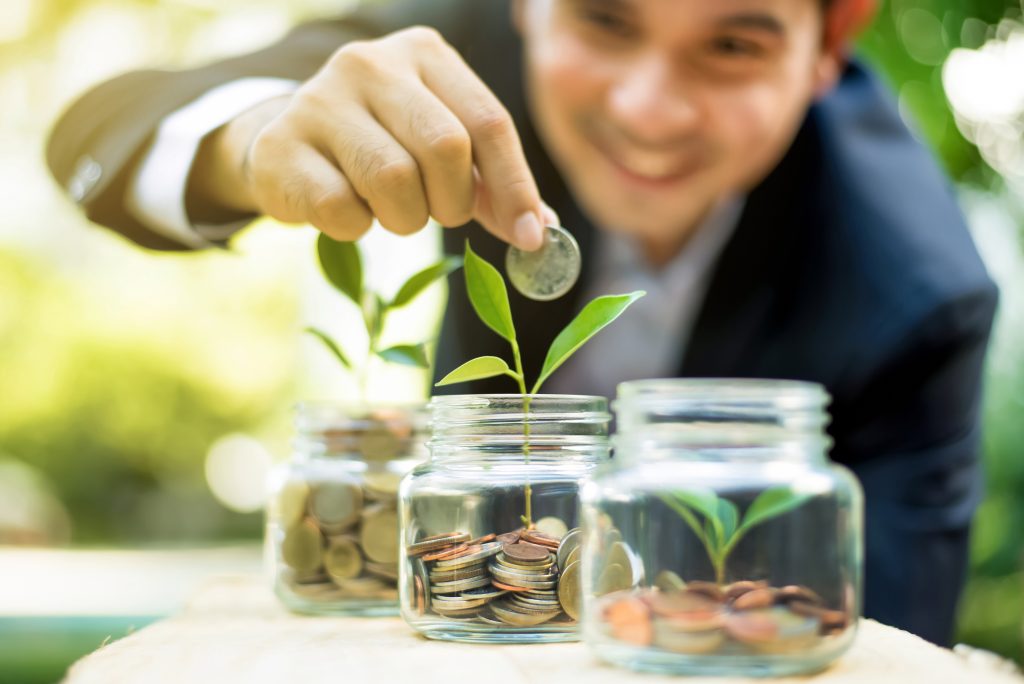 Find out answers to these and other timely questions by listening Niclas Meyer, post-doctoral researcher at Hanken with Anna Hyrske, Principal Responsibility Specialist at Asset Management Department, Bank of Finland podcast on ESG investing!
References:
Niclas Meyer's introduction to the topic
Bank of Finland. Responsible Investment: https://www.suomenpankki.fi/en/bank-of-finland/sustainability/responsible-investment/#:~:text=Responsible%20investment%20generally%20means%20the,governance%20issues%20in%20investment%20activities.&text=The%20Bank%20of%20Finland%20also,covered%20bonds%20an
Blackrock, Annual Letter (2020) https://www.blackrock.com/corporate/investor-relations/blackrock-client-letter
Dyck, A., Lins, K., Roth, H., Wagner, H., 2019. Do institutional investors drive Corporate Social Responsibility? International evidence. Journal of Financial Economics 131, 693-714.
Krüger, P., Sautner, Z., Starks, L., 2020. The importance of climate risks for institutional investors. The Review of Financial Studies 33 (3), 1067-1111.
To our Finnish speaking listeners! Find out also recently published book "Vastuullinen sijoittaja" (Responsible Investor) by: Hyrske, A., Lönnroth, M., Savilaakso, A., Sievänen, R. 2020. Kauppakamari. (Available only in Finnish).