Volunteering is defined as a free act of an individual or a group to give time and/or service to others. It's about taking action for issues that feel important to oneself.
Volunteering has often been criticized for being harmful in certain contexts or being motivated by egoism. While the former is problematic, is the latter also a problem? Should volunteering be purely altruistic?
At the same time, there has been a lack of sense of community and increased polarization in different societies across the world. We are also facing a climate crisis and many other sustainability challenges. The ongoing COVID-19 pandemic has led to increased isolation and has also led us to question many things about our existence, communities, and societies.
This raises many questions! Is there a need to look at volunteering differently especially in the context of sustainable development? Has the COVID-19 pandemic put volunteering in a different light? What are the benefits of volunteering for individuals, companies, communities, and societies as a whole?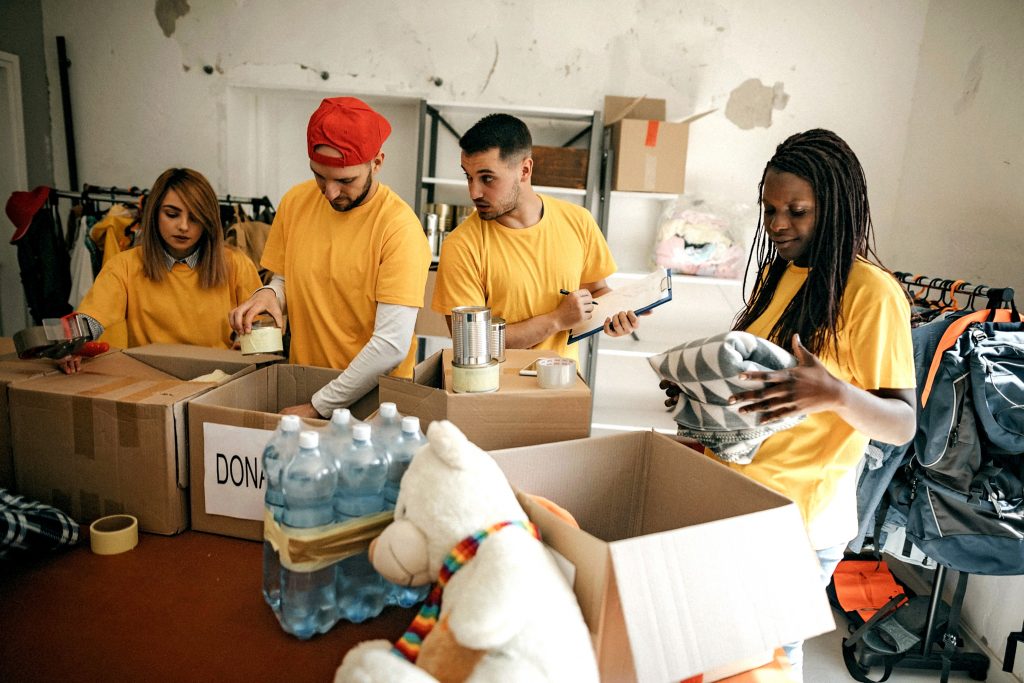 Get answers to these and many more interesting questions in this podcast hosted by Marisun Gajitos, Lecturer at the Centre for Languages and Business Communication at Hanken. Marisun teams up with Henrietta Grönlund, Professor of Urban Theology from the University of Helsinki, Daniela Sumelius, Hanken alumni and Client Development Manager at the Publicis Groupe agency CJ Affiliate and Kaisa Vainikka, Social Responsibility Manager at UPM for a very insightful conversation.
Let's remember
''If you want to go fast, go alone. If you want to go far, go together''!

African proverb