Let's be honest. You don't wear every single piece of clothing you own. None of us do! Recent studies reveal that we are using only 12% of what's in our closets. It means that 88% of our clothes remain there, untouched.
The fashion and textile industry is responsible for approximately 10% of all greenhouse gas emissions and 20% of all wastewater. The industry consumes more energy than the airline and shipping industries combined, according to a United Nations study. In addition to the environmental costs, the fast-fashion sector also has huge social costs. For example, the catastrophe of the Rana Plaza factory in Bangladesh in 2012 killed 1 138 garment workers and injured 2 600.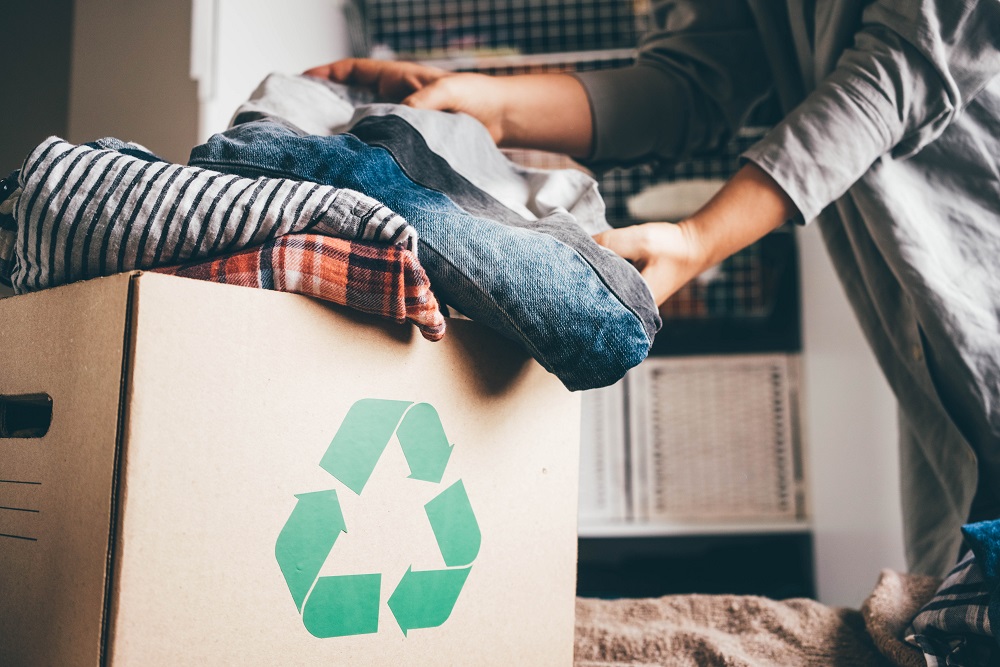 But there might be light at the end of the tunnel! Recent trends and developments seem to promise a rather bright future for textile reuse. Consumers are more and more aware of environmental and social issues. The second-hand clothes market has witnessed a boom, evidenced by the increasing amount of donated clothes and demand for reused textiles.
In this episode, Anna Zhuravleva, doctoral researcher in Supply Chain Management and Social Responsibility at Hanken invites two guests from UFF: Maija Makkonen, Communications specialist, and Pia Tanskanen, Sustainable solutions specialist.
The episode digs into questions like "How does the reuse and recycling system operate in Finland? What is special about the Finnish second-hand market? What will be the impact of the up-coming regulations for separate collection of textile waste? In general, why reuse matters?"
Our experts will also share some tips on how to donate clothes correctly. We bet you will be inspired to get your unused clothes sorted and donated after listening to this episode. Tune in!