Imagine a world where you would know if your insurance would cover the repair of your broken iPhone's screen or of your drowned drone. Where you would know what your data is being used for when you download an app on your phone, where you would read and understand the "terms and conditions" before clicking "I agree", where you would understand the legal terms of your contracts.
Let's be honest here! Most of the time we have no idea what our rights or obligations under these contracts are. Could simple, empathetic and user-centric legal design be the solution?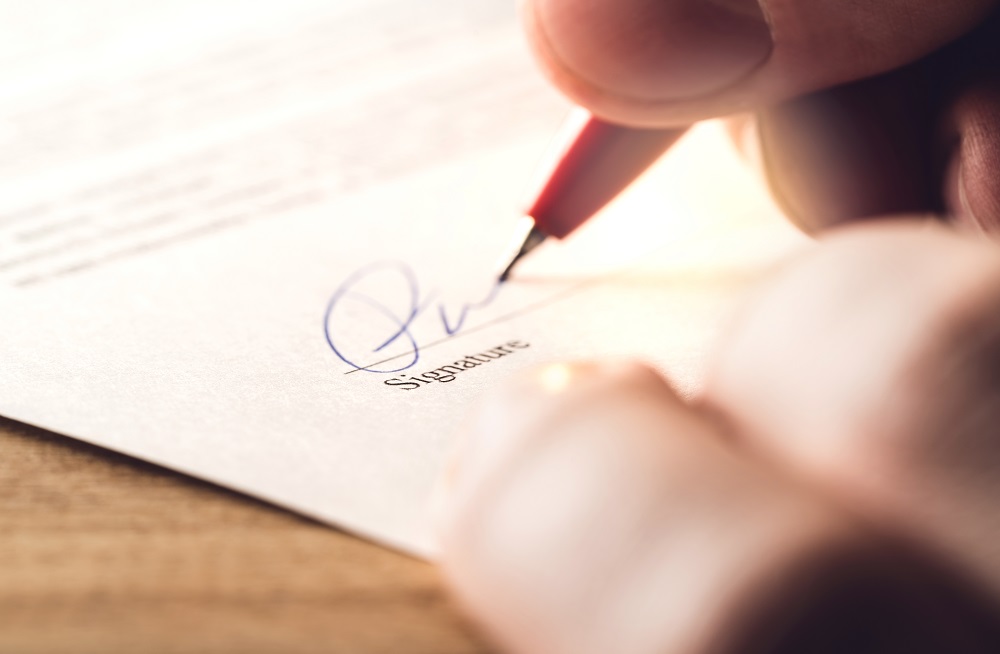 In this episode, Katri Nousianen, a doctoral researcher at Hanken, Department of Commercial Law, who is conducting her dissertation work in "Legal Design and Ethics in Commercial Contracts", invites Viveca Fallenius, the founder of Gentle Rev, a company focusing on legal design, law, impact, and yoga, driven by a desire to infuse more empathy and innovation in the legal sector and beyond; and Marie Potel-Saville, the Founder & CEO of Amurabi, a legal innovation by design agency which combines legal expertise and user-centric design to reduce the gap between the law and its users.
Find out, what are the advantages of using design thinking methods. What impact legal design has on commercial practice? What do we need to do, individually, as users, and as lawyers?
The Legal Design approach can be used to empower people, societies, communities, and entities in their legal matters and life in general. It would make legal products, services, and processes more ethical, efficient, transparent, and fair. This would overall save money, time, and unnecessary long-drawn legal battles, which is a win-win for our societies as a whole.
Will intelligible, accessible, and engaging legal documents be the new normal tomorrow?
Tune in for a fascinating discussion!
The text is based on Katri Nousianen's work:
Nousianen, K. (2020). What have I signed? Do I really understand the contract? Contract Excellence Journal. https://journal.iaccm.com/contracting-excellence-journal/what-have-i-signed-do-i-really-understand-the-contract
Nousianen, K. (2020) Hanken interview