The Black Lives Matter (BLM) movement has brought the legacy of slavery and colonialism to the Western consciousness in a way perhaps not witnessed since the end of formal colonialism in most of the African countries in the 1960s. It has reinforced the fact that the legacy of colonialism lives on today in the forms of economic and epistemic dominance, as a power structure that reproduces inequality and racism.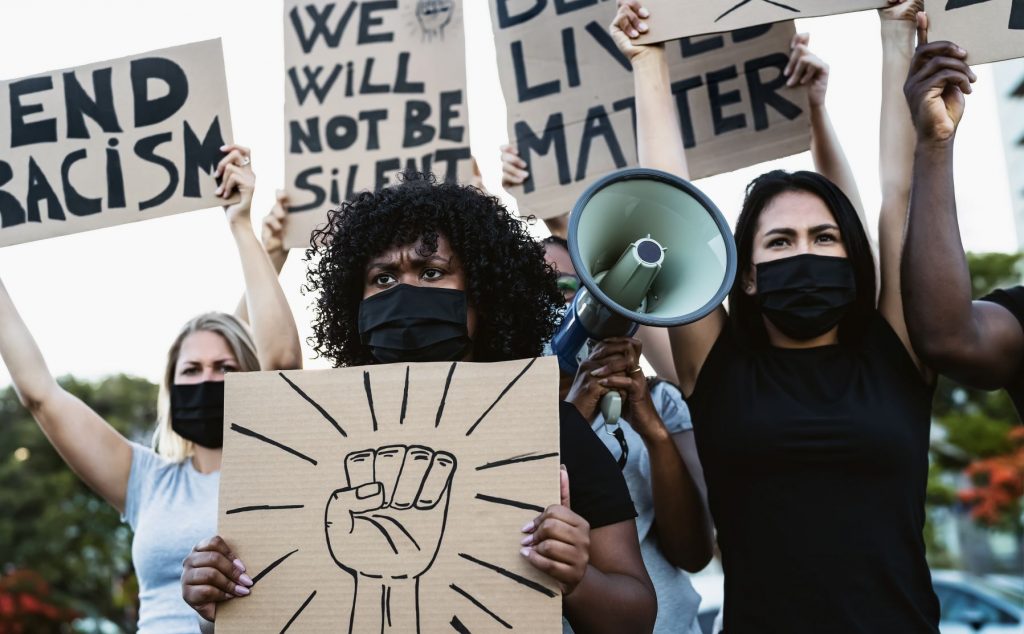 The BLM movement has come as a reality check for Western corporations. Many of the companies publicly support the movement, but their track records show another story behind. Even today, the black CEOs constitute one percent of all CEOs of Fortune 500 companies in the US (Fortune 2020). No doubt these companies mirror the racial hierarchy with white male executives.
In this episode, Eva Nilsson, doctoral researcher in Management and Organisation at Hanken invites Stella Nkomo, Professor in the Department of Human Resource Management at the University of Pretoria, South Africa; Bobby Banerjee, Professor of Management at Cass Business School in the UK, and Holger Weiss, Professor of General History at Åbo Akademi University, Finland, to discuss why slavery and colonialism are still prevalent in Western corporations and what can be done
Is there really a need for a Diversity Program in corporations and why decolonization has become like an ice-cream flavor? Listen to these and many other aspects of this timely and much-needed debate in our podcast here!
References:
Eva Nilsson's introduction in the podcast
DW: Black Lives Matter is a reality check for corporate diversity and inclusion strategies
Business Insider: Many of the same companies that say 'Black lives matter' are involved with the systems that continue to oppress Black Americans
Fortune 2020, https://fortune.com/2020/06/01/black-ceos-fortune-500-2020-african-american-business-leaders/