Technology in legal design utilizes all kinds of technology to solve legal problems and facilitate work in the legal domain. Creating access and easily understandable legislation through tech can minimize many issues that currently stand. But how can we translate the complex legal language to everyday language? Why is there a need for technology in legal design? And what problems or resistance exists?
In this Sustainability Unwrapped episode, Katri Nousiainen leads the conversation on integrating technology with legal design and why it should be seen as an asset instead of an overwhelming challenge. Connecting technology with the practise of law, not only benefits law practitioners but companies and individuals as well. Understanding the complex legal agreements, such as GDPR, can be an issue for many, and as Viveca states "[…] legal tech has the potential of rendering law accessible to people! That's where the real gold is – empowering individuals, lowering costs, explaining the legal stuff etc.".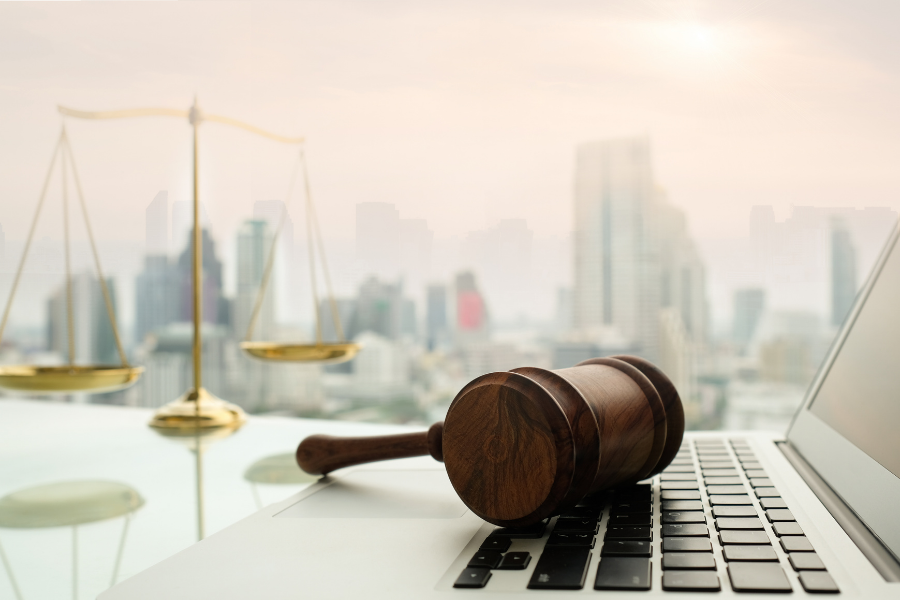 Solutions, such as marketplaces for lawyers, minimizing blind-signing, research tools, document review software, can be created by exploring what tools are needed and used in the field, and by asking what the actual problems are. With endless possibilities across sectors and fields, how does it tie in with sustainability? According to Elisabeth "The impact is developing a general culture of law within companies beyond the legal division and giving each individuals the sufficient knowledge to be aware and respectful of the regulations that applies to them in full autonomy", highlighting that leveraging technology simply makes sense and that it's a necessary component in legal services of the 21st century.
In this episode of Sustainability Unwrapped, Katri Nousiainen, Doctorand at Hanken School of Economics at the Department of Commercial Law, discusses the potential of technology in legal design together with Viveca Fallenius, the founder of Gentle Rev, Marie Potel-Saville the Founder & CEO of Amurabi, and Elisabeth Talbourdet, lawyer and project manager specializing in Legal Design.
Tune in to the episode to learn more about technology in legal design!
This text is written by Enni Nokkosmäki