This year constitutes the 10th anniversary of the UN Guiding Principles on Business and Human Rights. The principles are "a set of guidelines for States and companies to prevent and address human rights abuses committed in business operations"1. Since the release of the principles in 2011, businesses have increasingly started to accept and adopt their responsibility in human rights due diligence and addressing violations2.
A report by the UN Working Group on Business and Human Rights (2021), highlights that there are still too many human rights abuses in business-related contexts2. This might not come as a surprise, as out of the global corporations surveyed, almost half had at least one severe allegation of human rights violation in 2020 4. Another recently released report "Status of Human Rights Performance of Finnish Companies" (SIHTI) found that in the Finnish context, companies are just now beginning the process of human rights due diligence. 6 So how can companies, with complex, global supply chains, tackle human rights due diligence and violation issues on a practical level?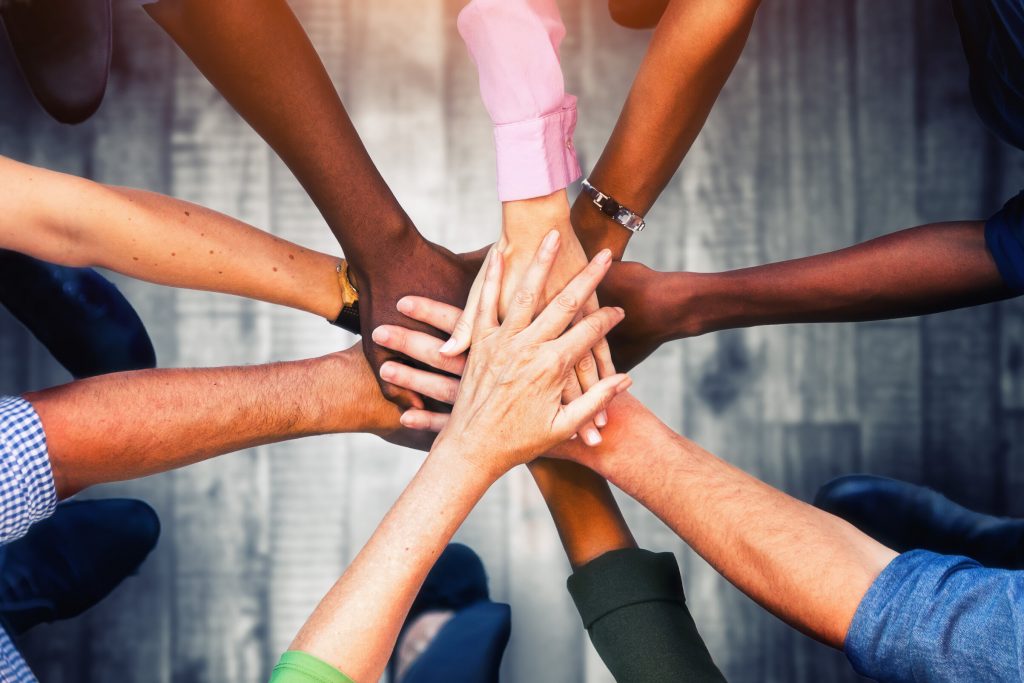 According to Nikodemus Solitander, the traditional view of company risk needs to be re-thought when considering human rights. "In a sense, you need to turn it on its head this thinking around risk … because in the human rights discourse, it is not about what are the risks to the company, but the starting point is really …. ´what are the risks from the perspective of those that might be affected by it (the company) `, so you need to think from that perspective, and that I think can be very challenging."
In addition, Lea highlights that the ownership of human rights remedies along the supply chain should be shared "for the remedy practices … the biggest impact also comes from the joint actives, because global supply chains are really much interlinked to the others, and it is a kind of challenge … that who puts what kind of input for the remedies if something is further down in a supply chain because it is realistic also to understand that it is good that the different players also take their own ownership on the issues."
In this episode of Sustainability Unwrapped, Nikodemus Solitander, Director of Centre for Corporate Responsibility (CCR) at Hanken and co-author of the SIHTI report discusses with Lea Rankinen, Director of Sustainability and Public Affairs at Paulig about the human rights responsibilities of Paulig Group, a Finnish food and beverage company, and how they work with human rights issues on a practical level.
This episode of Sustainability Unwrapped is part of a longer SIHTI podcast series on human rights in Finnish companies. See the previous SIHTI podcast episode here.
Tune in to find out more about human rights responsibilities of businesses!
References:
SIHTI was a project under the Government of Finland's research, analysis and assessment activities. For more information, visit the project website here.