Home appliances, communications and information technology devices, home entertainment devices…you name it. Electronic or e-waste is the fastest growing waste stream globally. In 2019, a record of 53.6 million metric tons of globally generated e-waste was reported. Electronic devices contain an extensive list of precious metals as well as harmful chemicals; if no product recovery procedures are applied, we lose scarce resources and create a negative environmental footprint.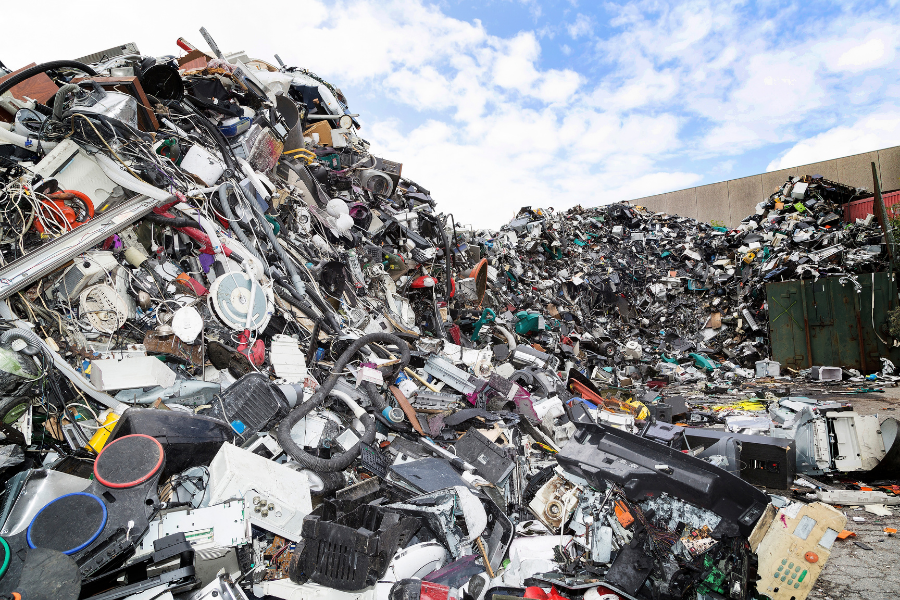 Our smartphones and small telecommunication devices contribute solely to about 4.7 million tons of e-waste annually. Nowadays, smartphone consumers tend to keep their devices for longer time, however, the lifecycle of a smartphone is still only about 2 years on average.
Can we prolong the lifecycle of smartphones and reduce the amount of e-waste? "When a device has some malfunction, for example, a broken screen, old or broken battery, or any other faulty component, such device can be refurbished. About 50% of all smartphones can be reused and it, of course, varies a lot from old to new iPhone models. We try to save components and parts from devices that have no value and cannot be refurbished. We use these parts in our refurbishing process. For the rest, we have our certified recycling partners," affirms Felipe.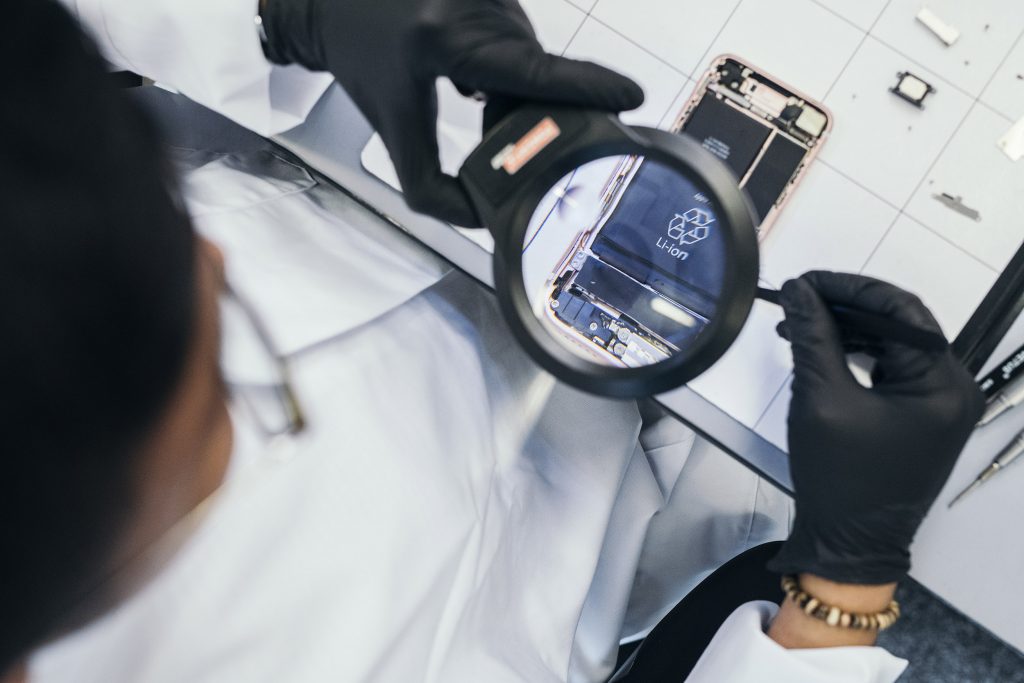 In this episode of Sustainability Unwrapped, Anna Zhuravleva, Doctoral researcher at Hanken School of Economics at the HUMLOG Institute has a conversation with Felipe Cañete, Business Development Manager from Swappie , a Finnish iPhone refurbishing company, about the reuse of smartphones and consumer perspective on purchasing refurbished devices.
Tune in to the episode to learn what can be done!
Text written by Anna Zhuravleva