By Lisa Swinkels, winner of the Best HUMLOG Master's Thesis Award 2019
I had the great fortune to be able to write my master thesis at the INSEAD Humanitarian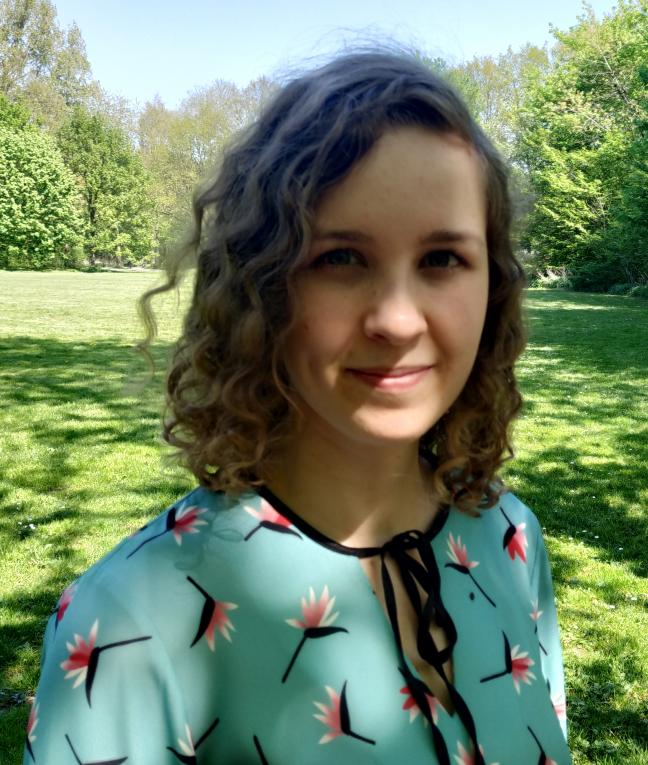 Research Group. The group has over 20 years of experience in research in the humanitarian sector. Since 2016, we have been working with Marie Stopes International on research questions related to family planning. I got to continue this great work with my thesis with the aim to increase the effectiveness of mobile family planning units.
These mobile units that travel from village to village in developing countries to serve people with often no other access to family planning. Such results are now more important than ever. Contraception is still out of reach for 225 million women, while resources for mobile family planning teams are scarce and decreasing. This scarcity became even more pressing due to the reinstatement of the global gag rule by the US government in 2017. Consequently, family planning providers need to learn how to do more with less and this research can help with that.  
We developed guidelines for mobile units on how to divide the limited number of days available over the villages such that as many clients as possible can be reached. The effectiveness of policies in a practical context is illustrated by applying them to a case study for mobile teams of Marie Stopes Uganda. The analyses show that simple planning policies can increase the total number of clients reached by over 8%. Moreover, we estimate that such policies can also be effective under limited data availability. The results can assist policy makers in determining when to start basing the visit frequencies on data and which policies to use.
For my thesis I won the HUMLOG Best Master Thesis Award 2019. This prize reward is given each year to students who have been writing the best theses in Humanitarian Logistics. Thank you to the HUMLOG Institute for this great honour.
Lisa received her award at the EurOMA2019 conference in Helsinki from HUMLOG's Chairman of the Board Hannu Kari.