Memo of winner Cecilie Sælør Fon's thesis
As promised, here comes a presentation of Cecilie and her thesis; Logistics activities between emergency responses: A case study of Norwegian Red Cross. Cecilie Sælør Fon has a MSc in business with specialization within logistics, operations and supply chain management from BI Norwegian Business School and is now a consultant at Inventura AS. Her thesis supervisor was Marianne Jahre, professor BI Norwegian Business School. Here Cecilie tells us about how her thesis can be used in practice and her key findings.
The thesis aimed to create a basis for developing a logistics strategy in Norwegian Red Cross, accounting for their overall international strategy and organization, as well as the International Federation of Red Cross and Red Crescent (IFRC) logistics strategy and structure. I did not look at the Emergency Response Unit (ERU) and their activities. Focusing on the logistics staff in Oslo Headquarters (HQ) and ongoing program activities abroad, I mapped their capacity and competencies, and compared with the support and services programs and other ongoing projects expect them to provide. By analysing gaps between the resources and the needs, the thesis sought to identify the logistics competencies and capacity Norwegian Red Cross will need in the future. I based my study on semi-structured interviews with logistics and other staff in Oslo and abroad conducted January – May 2015, as well as secondary data including reports, prior case studies, and strategy documents. I also participated in courses provided by the organization.
Even though research within humanitarian logistics has increased immensely during the past decade, very little has been published on logistics strategy development within humanitarian organizations. Accordingly, I developed a new framework for data collection and analysis, combining elements from commercial and humanitarian logistics research. The framework captures activities, actors, and resources in humanitarian supply chains including material, information, and money flows. Humanitarian organizations in general can use the framework to reveal gaps between currently performed activities and existing strategies in addition to logistics resource and competence gaps.
Key findings include:
There is a need for a logistics strategy in Norwegian Red Cross to secure alignment with the overall strategy and to give direction for the permanent logistics staff in HQ. At present, it is difficult for the logistics staff to prioritize and select which services to provide to whom.
More requests for support in local logistics capacity building, procurement, warehousing, and fleet management, require more capacity and additional competencies compared with what HQ presently have.
Procurement regulations are becoming stricter which also leads to more requests for support, accentuating the need for more competence and additional capacity particularly within this area.
When planning new program activities, logistics should be involved from the start, requiring stronger links between HQ and the field. This will secure better alignment with the overall strategy as well as with HQs logistics strategy, capacity and competence.
There is need for better clarification of roles and responsibilities in the supply chains set up to support program activities, as well as improved knowledge transfer from one project to another.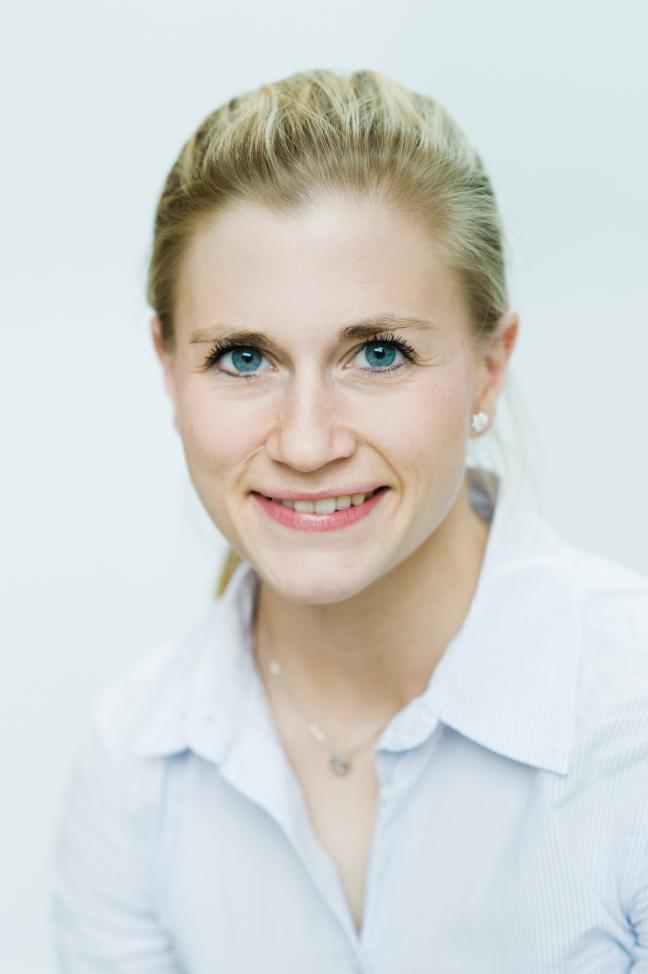 – Cecilie Sælør Fon